We are giving away Portable charges – Solmate Flare and Vodafone mono. You can read the review of Solmate Flare here.  Priced at Rs. 1295 Solmate Flare comes with a battery of 1200 mAh. Solio mono is priced at Rs. 790 and is equipped with a 600 mAh battery.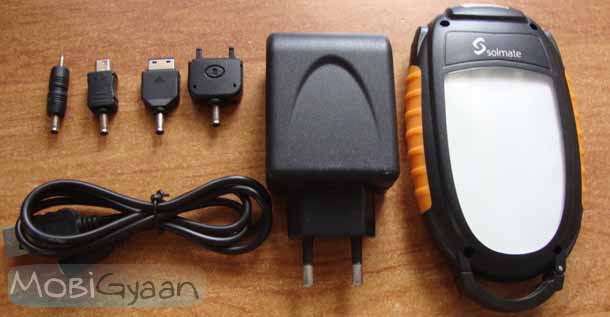 To submit your entry you need to do 4 things. Read the instruction mentioned below carefully.
1. Like our Facebook page

2. Leave a comment below telling us why do you want Solarmate flare
3. Subscribe to our Newsletter, click
here
4. Fill a form. Click here
That's it do the above, and you are done.


Feel free to contact us if you require any help regarding the Giveaway.
Terms and Conditions
Last date of participating in the giveaway is 6th July 2012.
Winners will be declared on 12th July 2012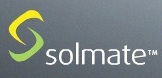 We thank Solmate for sponsoring the giveaway. Solmate has been brought to India by Ideaplus Systems, a Chennai based firm that is focused on providing clean energy solutions for consumers and industry. By harnessing alternative energy sources like solar, wind & kinetic energy to charge and run personal mobile devices.
Name of the Winners
Parminder Singh Mangat – Solmate Flare
Akhil Gopal – Solio mono
Congratulations! We will contact you soon.