Windows Phone 7.8 would be kept aside for low-mid range WP devices
After Microsoft unveiled the Windows Phone 8 platform earlier this week, the Redmond based company confirmed that the it'll release the Windows Phone 7.8 update for older Mango devices with the new start screen of the Windows Phone 8.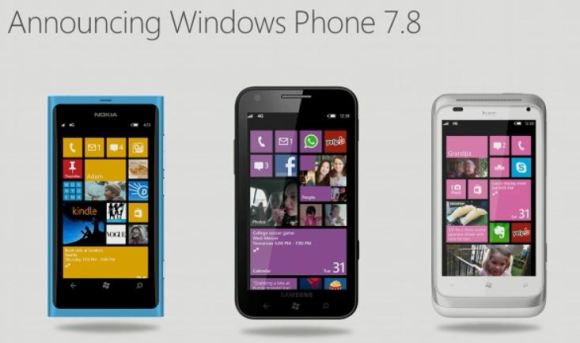 Now it is being reported that Microsoft will keep the Windows Phone 7.8 OS for future low-end to mid-range Windows Phone smartphones.

This news comes in from DigiTimes who is again quoting unnamed sources from the Taiwan-based assembly chains. The reason behind this is being attributed to the high end specs that the Windows Phone 8 OS would be demanding, like dual-core or more processor, new screen resolutions and more.

This decision of keeping aside the Windows Phone 7.8 OS could on the other hand be very much useful for Microsoft as it could launch affordable WP based smartphones in emerging markets where users would already be satisfied by the WP 7.8 devices.

But given that the source has been wrong many a times, we suggest that you take this new with a grain of salt.