The Microsoft Surface tablet has been able to gather a lot of attention lately and why not? The tablet has been a designed perfectly combined with Windows 8 OS and has been able to quickly strike a chord with the prospective buyers.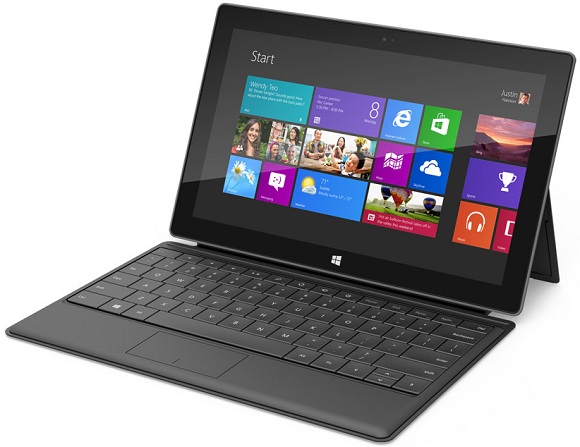 But according to the latest rumours doing the rounds, it is being said that the Surface would arrive only in a Wi-Fi only models initially and there would be no cellular radio for 3G connectivity, leave alone 4G.
On the other hand it is also being speculated that the Surface tablet with the Windows RT version and 32 GB of storage would at least cost about $599. Now for a Wi-Fi only tablet it is a drawback as people can easily go in for an Apple iPad with both Wi-Fi and 4G LTE connectivity for a lesser price.
 
Also if the Windows 8 Pro version of Surface is concerned, then it is being said that the tablet is going to arrive with a price tag of $999 (previously it was $799). Now we do not know what this difference of $400 is for, but it would definitely be better to by Apple's Mac Book Pro than going in for the Surface at that price.
 
Until now Microsoft has not announced the pricing of the tablet nor revealed the connectivity options that would be available on the Surface so we would have to wait until the Redmond based software giant announces it plans officially.