While we're trying to figure out what innovation Nokia is going to add to their Asha line of devices, Nokia has posted a teaser for its tomorrow's event.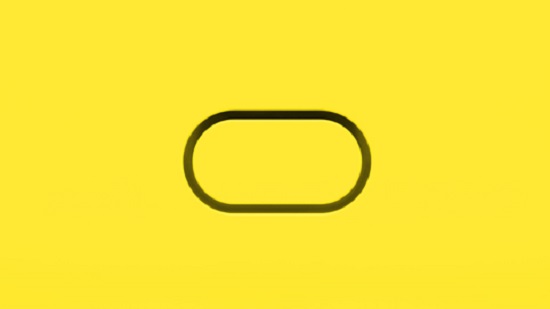 According to the post on Nokia's official blog, there was only a phrase saying "Ready to add some colour to your week?" The post points to the international media event being hosted by the company in India.
As we know the event is related to the Asha phones, we can expect a new Asha phone to be launched. Though the image seems to have no resemblance to a phone, we can infer the oval shape to be a hardware button, which could be a home button for the newly designed Asha phones.
We'll know what exactly Nokia has in store for us tomorrow at 12 P.M. IST. Stay tuned for the details.