Come May 9th and Nokia is going to show off to the world its latest innovations in the mobile industry, this in fact would happen in India itself.
As per the CEO of Nokia, Stephen Elop, the company is continuing to renew their portfolio, which includes plans to announce innovation and new products in the Asha line soon. While it's obvious that we would see some new Asha phones, it hard to speculate what would be the new innovations in it.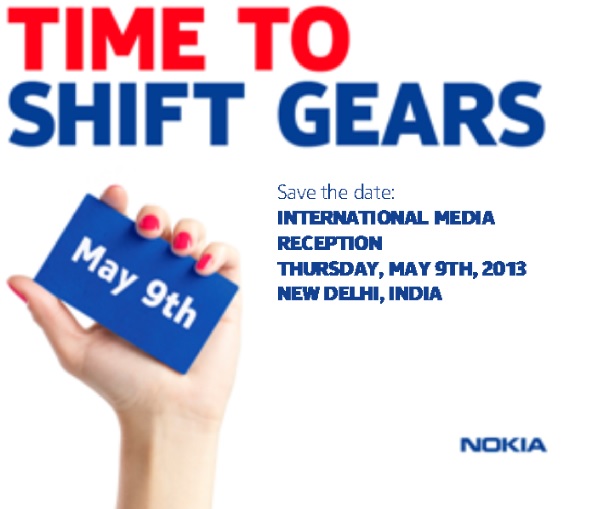 While we had seen reports of Nokia considering a new design language for their Asha phones, even changes in the UI of the low-end Asha phones would be greatly appreciated. Considering the craze for Asha phones amongst buyers with a low budget, the Asha series is doing quite well in the developing markets. Seeing the adoption rates of this series, Nokia would gladly add some more models to this series.