Nokia has some pretty cool camera apps with their amazing camera phones and one of those apps, the Nokia refocus app is now available for all Lumia smartphones.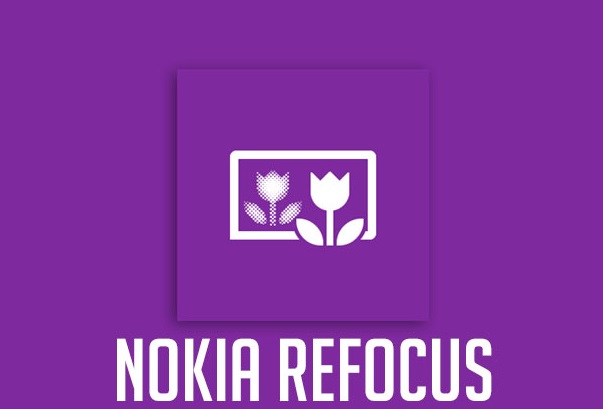 The Nokia Refocus app was available only for Lumias featuring a PureView branded camera but now, the app is available for all the Lumias out there.
Nokia Refocus is a cool app, which lets you take a picture first and select the object to focus on later. You can choose to select an object to focus or you can use 'All in focus'. There's also a color pop option for people who love editing and adding effects to their pictures.
You'll need to be atleast on the Lumia Amber build to get this app, so if you haven't updated your phone since a long time, you should better do it now.
Jens Eggert, Nokia's Lead Program Manager for Refocus commented, "As we have seen with the great imaging apps like Nokia Camera before, lots of people have been asking for it and we responded. You spoke, we listened. Now anyone that owns a Lumia can enjoy the power and creativity of Nokia Refocus. It's another great example of how the Lumia you own today, keeps getting better."
So, if you have a Lumia, this is a great app to show off among your friends, so hit the link below and get the app from the Windows Phone Store.
Nokia Refocus – Windows Phone Store