Oppo will finally unveil the Find 7 at an event on March 19 after months of rumors and speculations but the leaks aren't done yet. Days before its official announcement, the Oppo Find 7 has leaked in live pictures with the retail packaging in tow.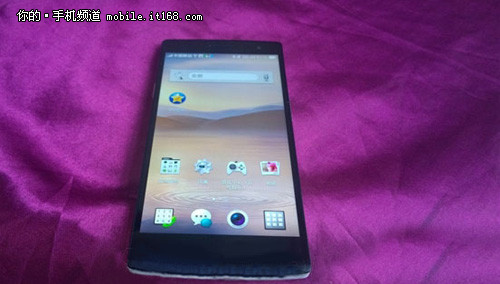 The live pictures show us a retail unit of the Oppo Find 7 and we get to see the cool retail box again, after we first saw it with the Oppo N1. The device looks a lot like the Find 5 but there are changes in the camera unit and the speaker grill is a lot wider. Check out all the pictures below: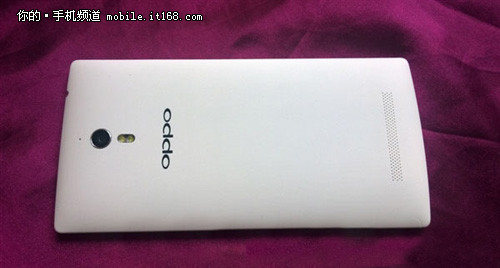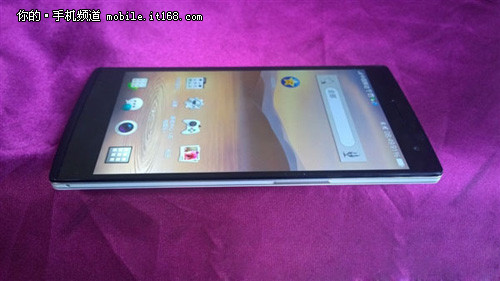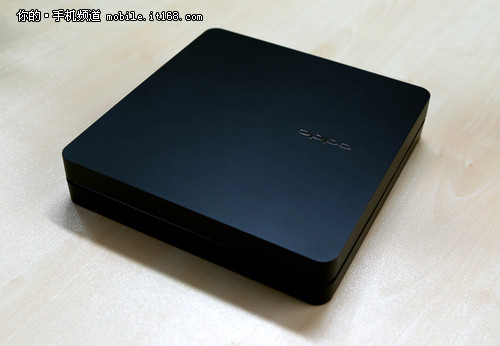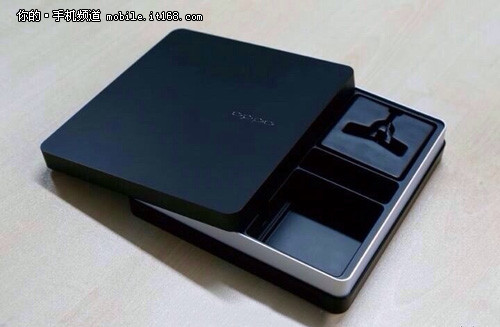 We know that the Oppo Find 7 will be released in two versions, one with a Full HD (1920×1080) display and the other with a QHD (2560 x 1440) one. Among other rumors are a 50MP camera, which to me seems just like a wild rumor. Qualcomm's latest and greatest Snapdragon 805 is also rumored to be powering the device but my bet is on the Snapdragon 801. Well, come March 19 and we'll get to know everything about the Oppo Find 7 and hopefully it will make it to India soon.