While everyone in the smartphone industry is hopping on to fitness bandwagon, Windows Phone smartphones are lagging a little behind. Not any more. Nokia has announced the Nokia SensorCore, which will allow developers to design fitness apps which utilize the phone sensors on a Lumia without eating up the battery and give you accurate fitness data.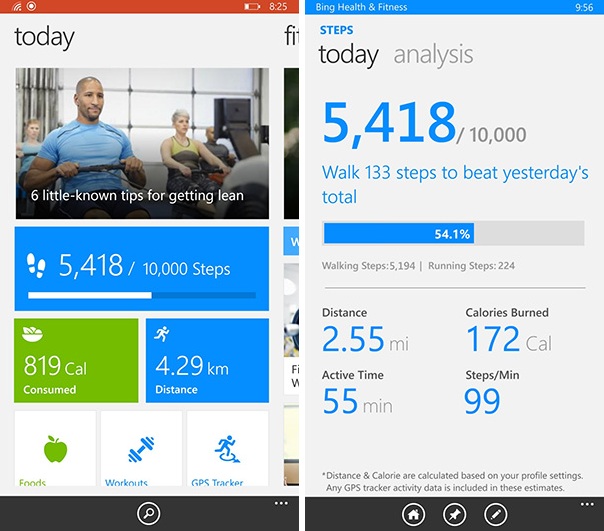 "We're now at a point where many other applications, like fitness and health applications, also want to utilize sensor data. In order for these apps to understand how you move throughout the day they continuously need to collect sensor data, which may put a strain on battery life. To overcome the battery drain problem, we needed to implement a new software solution that was capable of running at very low power as well as a hardware component that acts as a buffer between the sensors and the applications.", The company has stated on its site.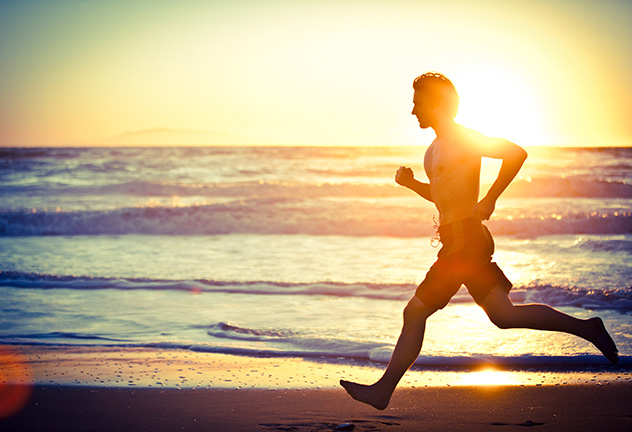 Windows Phones have lagged behind in terms of fitness apps. Even though Nokia has some good phones such as the Lumia Icon under its wings, the world its moving at a faster pace. The Samsung Galaxy S5 comes with an inbuilt heart rate monitor, while the HTC One M8 comes with inbuilt Fitbit connectivity.
Basically, Nokia SensorCore will be available for high-end devices such as Nokia Lumia 1520, Nokia Lumia Icon and Nokia Lumia 930 along with affordable Windows Phone 8.1 devices such as Nokia Lumia 630 and Nokia Lumia 635.
The real gem is the SensorCore SDK which will let fitness apps work even in the low power mode. Using Nokia SensorCore, a Nokia Lumia smartphone will act as a pedometer and measure every step you take. Your smartphone will then be easily able to record and share the data. The other thing on offer is calculating how many calories you consume.
Developer resources for Nokia SensorCore will be available soon at developer.nokia.com.