Nokia shifts manufacturing to Asia; lays off 4,000 employees
Nokia is making major changes to its manufacturing process. The manufacturing of its handset is now shifting form Europe to Asia with most of it centered in Beijing, China, but some of that will trickle down to Brazil, Vietnam and India.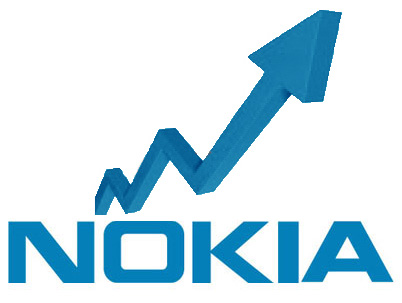 Not only those, even the production policies are set to change. One change being talked about here is Smartphone product customization. In layman's terms, it means that a handset will arrive at the Asian assembly line as a blank slate.

It would then be customized according to the region it goes to. This strategy will assure that Nokia pertains to each region in its own way. For e.g. include Chinese language packs for Chinese people. This way Nokia would also be able to lock down certain features for certain regions. As for the hardware, some accessories also might be region-specific and some color casings too.

The reasons behind the shift are pretty simple. If Nokia has to compete in the open market with Apple and Samsung, this is a necessary evil as it reduces transportation and reduced time in collaborating with suppliers, but most of all, we Asians offer cheap labor. While Nokia has created financial support and local reinstatement program for the employees, it is surely never fun to get laid off.
One of the concerns, we have with the upcoming handset will be that Nokia till now has been renowned for its durability and reliability. Will this change with shifting its base to China? Only time will tell.