As we near the July 11th launch date, more information is unearthed about this much hyped flagship device. Leaks suggest that it will indeed be called as Nokia 1020 and not 909. It may be available in 3 colors: White, Black and Yellow.
This mobile is going to be a dream device for any photographic enthusiast. It will have some features that we have seen only in DSLRs so far. It will come with a camera grip accessory that functions as additional battery power and has a dedicated camera shutter release button. It could have ability to change advance photo-settings like ISO, Shutter speed, Flash intensity and white balance. It may also have the ability to manually focus on a subject. All this, if true, would be a feature of the 3rd party app called the Pro Camera App.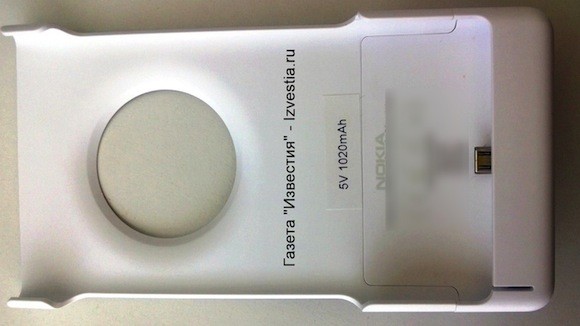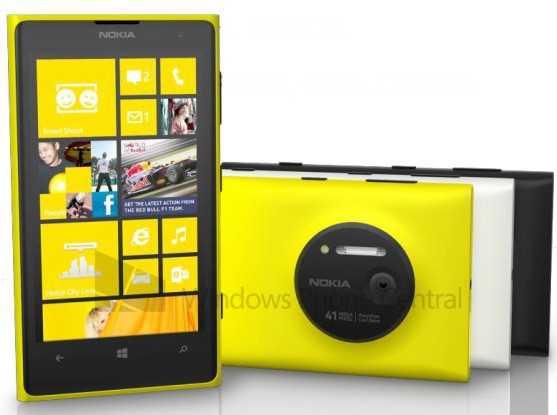 Other latest speculations include that it may come with a 2GB ram. 32GB internal storage and no SD card support. The camera may have the ability to click images in 32MP and 5MP simultaneously at 16:9 aspect ratio. It can shoot at 38MP in 4:3 aspect ratio. It will have optical image stabilization built in. Wireless charging and NFC will be possible. The device could feature a FM radio and the ability silence on flip.
Stay tuned to Mobigyaan as we bring you the live update from Big Apple July 11th Event.