Samsung had launched various variants of the Galaxy 4, which include the smaller Galaxy S4 Mini, the sturdy Galaxy S4 Active and the Galaxy S4 Zoom with a superior camera. Now it would seem that the company is planning on doing something similar with its upcoming Galaxy Note 3.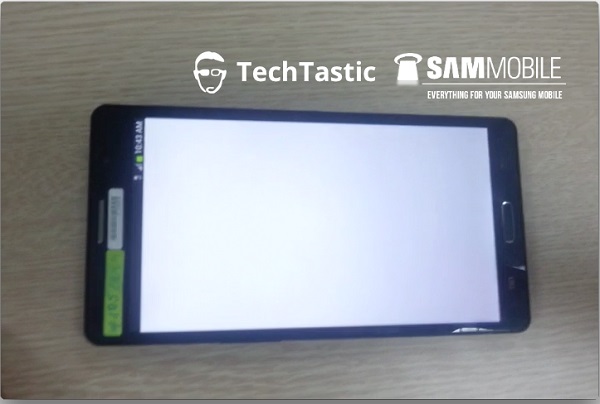 According to sources, the Samsung Galaxy Note 3 may be launched in four different versions, thus settling the confusion created by unlatching rumours, which had quoted different screen sizes. The versions would vary based on screens and body materials.
As per the source, Model 1 of the Samsung Galaxy Note 3 will be built using premium materials and have a 13 MP camera with an unbreakable AMOLED screen. This limited edition device would be supplied in limited numbers. The model 2 would have a plastic body with a 13 MP camera and the regular AMOLED display. Similarly Model 3 would also have a plastic body with a 13 MP camera but have an LCD display instead. Lastly, Model 4 would be the cheaper version made of plastic with 8 MP camera and an LCD display.