Whenever a new device is released, we see loads of test videos being released by people who just love to see how well the device can handle a fall or two. And with improvements in technology, Corning's Gorilla Glass has gone on to become a standard, when it comes to the glass panel.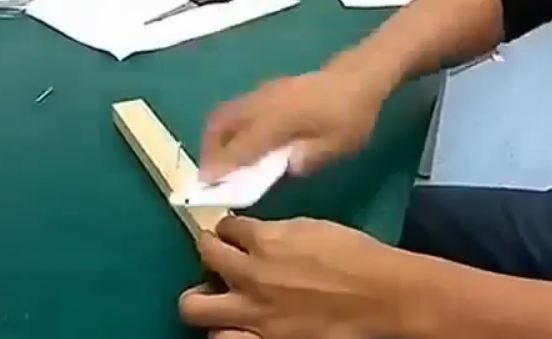 We have seen the scratch proof and fall resistant Gorilla Glass equipped the Nokia Lumia 900 to be used as a hammer and come out without even a single scratch or a crack. Now it seems that it has inspired someone to try and check how strong the Glass of the HTC One X is.

A video has been uploaded over YouTube where, they guy uses the HTC One X as a hammer to nail into the wooden piece. The guy indeed uses his full force and the sound of the nail getting beaten by the One X is indeed strong enough to prove it.

The video is really terrifying as the guy hits too hard and you really wonder, what of the glass break in the next hit, but then, it never happens which proves how strong the Gorilla Glass is. But we would also advise you never to try this as it may result in causing damage to your device. Till then catch the video below.

Also see: