There is no doubt in our minds that Dropbox is the best cloud service out there for our mobiles and tablets.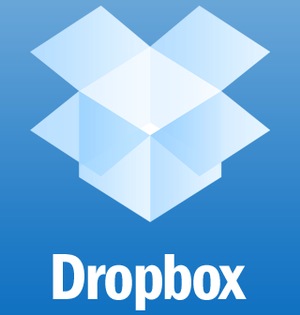 But they have confirmed our faith in them with this new offer of theirs. If you refer any friend of yours, you get 500 MB free! The best part is 16GB extra space even as a free user.

We always say that apps are getting bigger and better. Dropbox has done it in the past, but back then they used to offer just 250 MB per invite. Paid accounts have it even better; they get 1 GB per referral, up to 32 GB.
In case you happen to overload your memory card regularly, this might act as your messiah. Apps like these are what we love about smartphones. Yeah, referring your friends over Facebook, Twitter or your email and pressuring them to join might make you sound like a sell out, but for storage space, it is totally worth it.

Here's the link.