Now select your new BSNL mobile number by SMS
Just a few days back we saw how Bharat Sanchar Nigam Limited (BSNL) let its users to select their number online.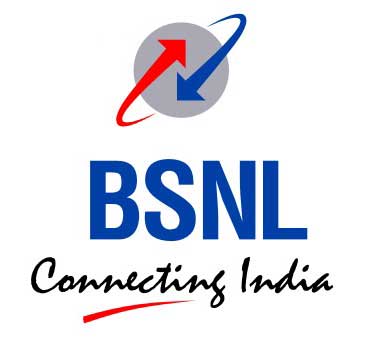 And now prospective users can elect their favourite number from the list of lakhs of available number by a simple SMS.

For selection of normal number via SMS:-
Any BSNL customer can get the list of spare numbers sending a text as "NLIST free XXXXX" or "NLIST free" to 53733.

In case of the earlier one, XXXXX can be any 3 to 5 digit. Then user will get a list of 10 spare numbers with matching XXXXX will be sent to the mobile number from which the request is initiated. In case of the later, any 10 spare random numbers will be sent. In any case, the numbers will be reserved and allotted on First Come First Serve basis only.

For reservation of GSM numbers the Customer has to text "CONF <number chosen>" to 53733.

On receipt of the SMS, the number will be RESERVED and the Customer will be informed accordingly by sending a 7 digit PIN number for the booked GSM number. This process may take about 15 minutes. If the number is already allotted at the time of receipt of SMS, the Customer will be intimated accordingly and can try again.

The selection of the number will be reserved for the subscriber for 96 hours within which the customer has to activate the selected number by approaching the nearest CSR otherwise the reserved number will be cancelled and will be taken back to add it in the spare list.
So are you reserving a number by the above process? Let us now in the comments below.

PS: ConnectHarshal