We have seen it in sci-fi flicks. Just flick your card and you are through the airport counter. But what's seemed like a fantasy till now could finally become true. You could just swipe your mobile and use it as a boarding pass, security pass etc.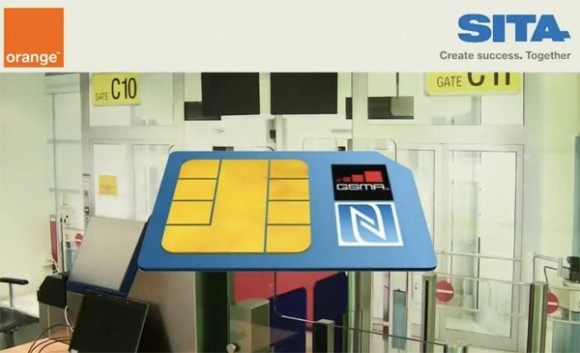 Most of us have heard about mobile boarding passes. Some of us have even tried them. And faced a lot of issues! But with NFC that might be something of the past. No longer you will have to rely on your mobile phone's network or paper receipts that consume both time and money.

SITA and Orange have made the NFC use-worthy for checking in/ checking out without hassles. How this works is that your credentials are embedded into an NFC capable SIM, which are flashed when you tap your phone upon a reader. The best part, it works even when the phone's switched off and doesn't require an Internet connection.
In case you are a jetsetter, a NFC-capable phone might just be the tool you need.