Until now it was being rumoured that the major announcement that Microsoft is planning for Monday in the US is indeed related to its very own-tablet launch, but then there was no official confirmation from the company itself.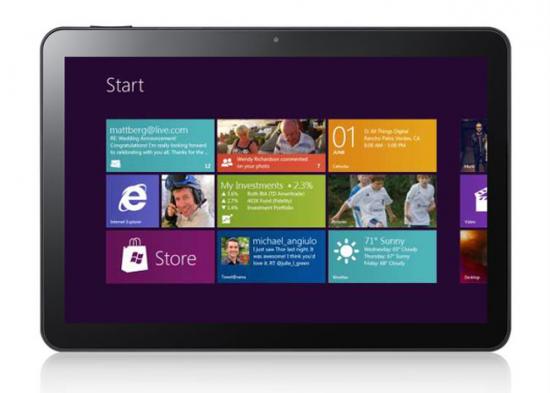 New York Times is now quoting people with the knowledge of Microsoft's plans that it is indeed to launch its own tablet running on the upcoming Windows 8 or Windows RT (a variant of Windows 8 for ARM based processors) OS.

Now this move is indeed a very bold one considering that now Microsoft will compete directly with other OEMs who have also developed tablets running on Windows 8 OS and this could but should not affect the sales and interest of the tablets produced by other OEMs.

It seems that first time in history of 37 years, Microsoft is going ahead with its own hardware just to compete directly with the likes of Apple's iPad and Google's upcoming and long rumoured 'Nexus Tablet.

The details on who has manufactured the tablet and the specs of it are scarce but it is also being said that Microsoft may have taken the help of Nokia for the hardware, thanks to its close ties but it would not be the Nokia Tablet that we have heard about in the past.

Whatever the case may be, we will know it all on Monday when MS makes the details official. Oh and do not forget that even Nokia has some announcement lined up for the same day. May be the Nokia 808 PureView launch for the States.