There is a lot of excitement with respect to the Apple iPhone 8 coming this year. Thanks to the rumored OLED bezel-less displays and on-screen fingerprint technology. But recently Apple has hit road blocks with regards to the production of the innovative flagship. Weeks earlier, we heard Apple was having problems integrating the new fingerprint tech in the display. As a result, the iPhone 8 could very well be delayed until the end of the year.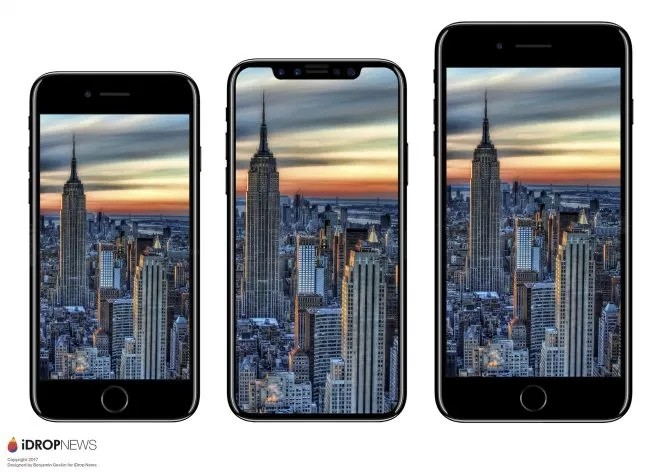 Now another source of worry has been reported. The OLED displays Apple wants to use are apparently in short supply. A source told DigiTimes, that due to the shortage of OLED panels Apple will not be able to ship more than 3 to 4 million units this year. While it is common knowledge that Samsung is the supplier of the new panels, Apple has put up an order of 70 million OLED panels.
The report state, other components are on track to reach Apple in desired quantities. Even then, if the OLED panels are not available in time, it could easily mean that the iPhone 8 will be a very scarce commodity this year.