Omegle, the popular online chat website that allows people to anonymously chat and interact with strangers from all over the world has been shut down after 14 years. Founder Leif K-Brooks revealed that the decision to shut down Omegle was driven by the increasing stress and financial strain of operating Omegle and the ongoing struggle against misuse.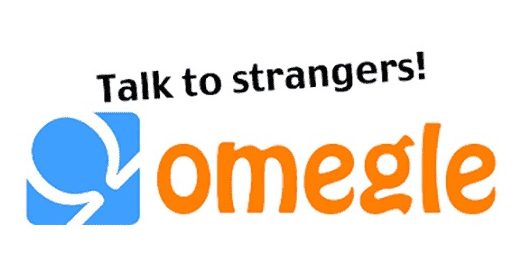 Founded in 2009, Omegle provided users with a unique space for interacting with strangers across the world without the need to disclose personal information. The anonymous online chat service did not require any user registration, which might be one of the reasons why it became so popular.
Omegle founder, Leif K-Brooks, in a letter, stated that, "Over the years, people have used Omegle to explore foreign cultures; to get advice about their lives from impartial third parties; and to help alleviate feelings of loneliness and isolation. I've even heard stories of soulmates meeting on Omegle, and getting married. Those are only some of the highlights.
Unfortunately, there are also lowlights. Virtually every tool can be used for good or for evil, and that is especially true of communication tools, due to their innate flexibility. The telephone can be used to wish your grandmother "happy birthday", but it can also be used to call in a bomb threat. There can be no honest accounting of Omegle without acknowledging that some people misused it, including to commit unspeakably heinous crimes.
All that said, the fight against crime isn't one that can ever truly be won. It's a never-ending battle that must be fought and re-fought every day; and even if you do the very best job it is possible for you to do, you may make a sizable dent, but you won't "win" in any absolute sense of that word. The battle for Omegle has been lost, but the war against the Internet rages on.
From the bottom of my heart, thank you to everyone who used Omegle for positive purposes, and to everyone who contributed to the site's success in any way. I'm so sorry I couldn't keep fighting for you."