While the flagship killer OnePlus 5 is nearing its launch, camera samples from the test unit of the upcoming handset have apparently surfaced.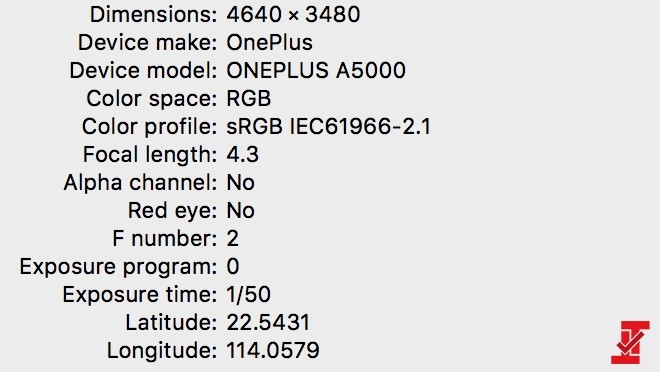 A series of photos allegedly taken from the upcoming OnePlus 5 have surfaced, giving an early look at the camera capabilities of the flagship smartphone. The EXIF data of the photos reveals that the images were taken from a device bearing model number OnePlus A5000, which we know is the upcoming OnePlus 5.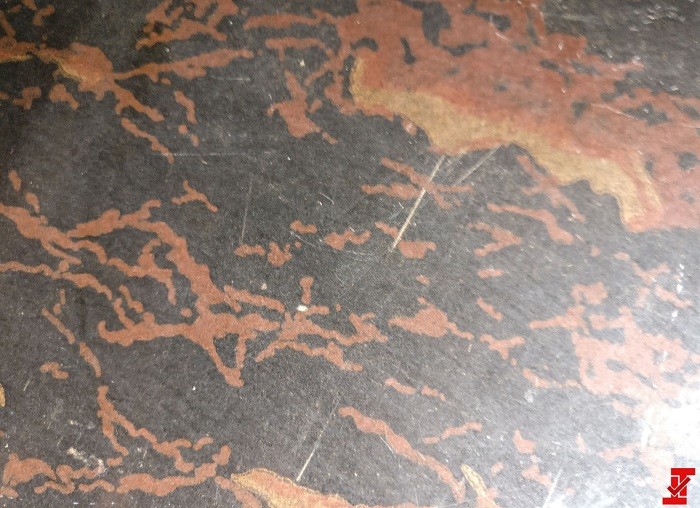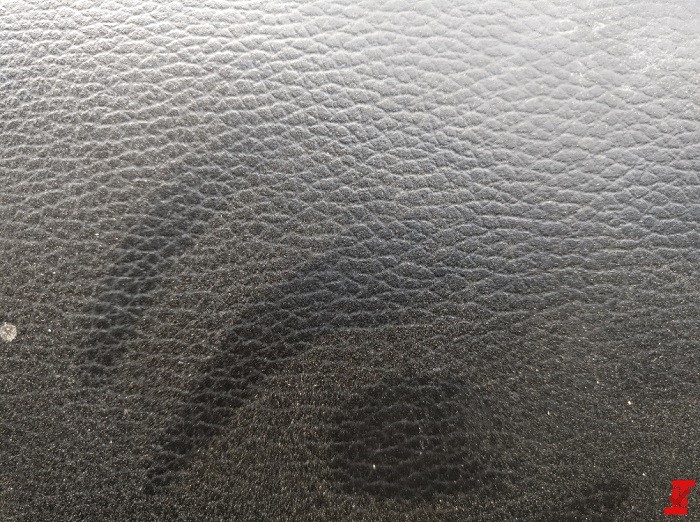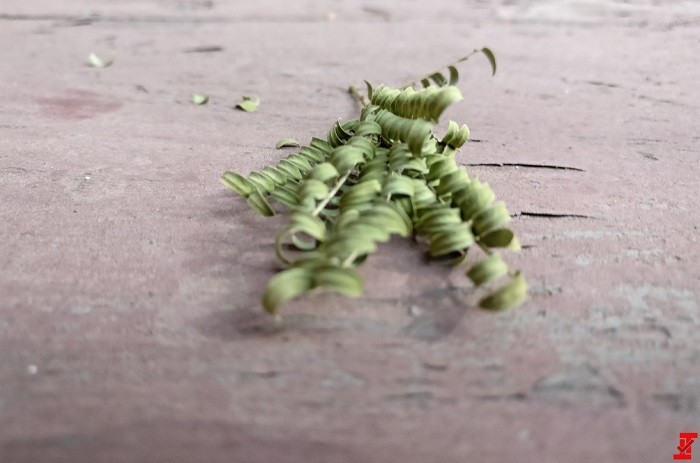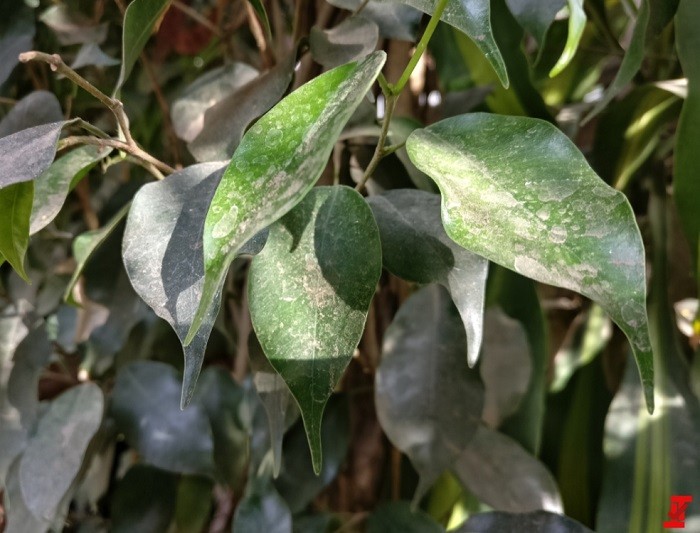 While the EXIF data of photos is known to be commonly altered, the source is very confident about the authenticity of the photos. However, we would still exert caution. Moreover, the photos couldn't reveal much details about the camera capabilities. However, we have reason to believe that the images were captured using a dual rear camera setup, just like the one expected on the OnePlus 5.