OnePlus launched the OnePlus 5T last year in November. It came with a feature called Face Unlock that gained immense popularity due to the speed at which it unlocked the smartphone. This feature saw huge demand from owners of older OnePlus smartphones as well, and, listening to the customers, OnePlus rolled out the Face Unlock feature to OnePlus 3, 3T and 5. Well now, OnePlus is rolling out one more feature to its older smartphones that's found on its latest smartphone – the OnePlus 6.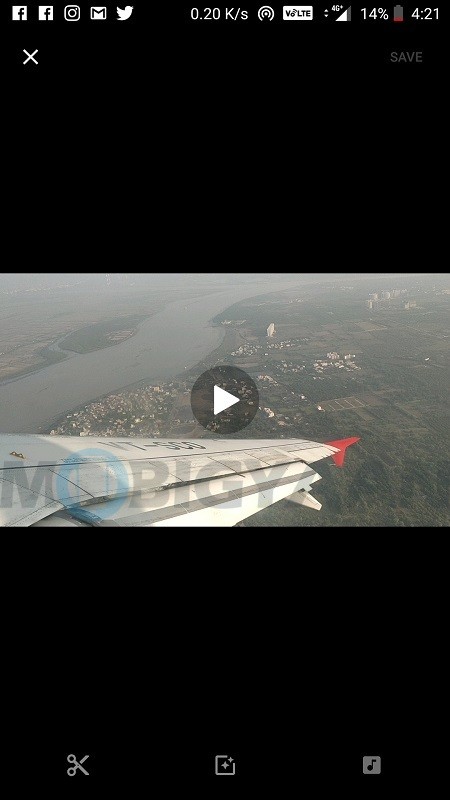 The Gallery app on the OnePlus 6 comes with a handy video editing tool that lets you perform different actions on a video like trimming it, adding filters to it, or adding background music. Moreover, this video editing tool also lets you edit the slow-motion videos, letting you decide which portion of the video to apply the slow-motion effect to. Well, all these features have just been rolled out for older OnePlus smartphones like the OnePlus 3, 3T, 5 and 5T.
The OnePlus Gallery app available on Play Store has been updated with the features we mentioned above. If you happen to own the OnePlus 3, 3T, 5 or 5T, you can update the OnePlus Gallery app on your smartphone to get these features.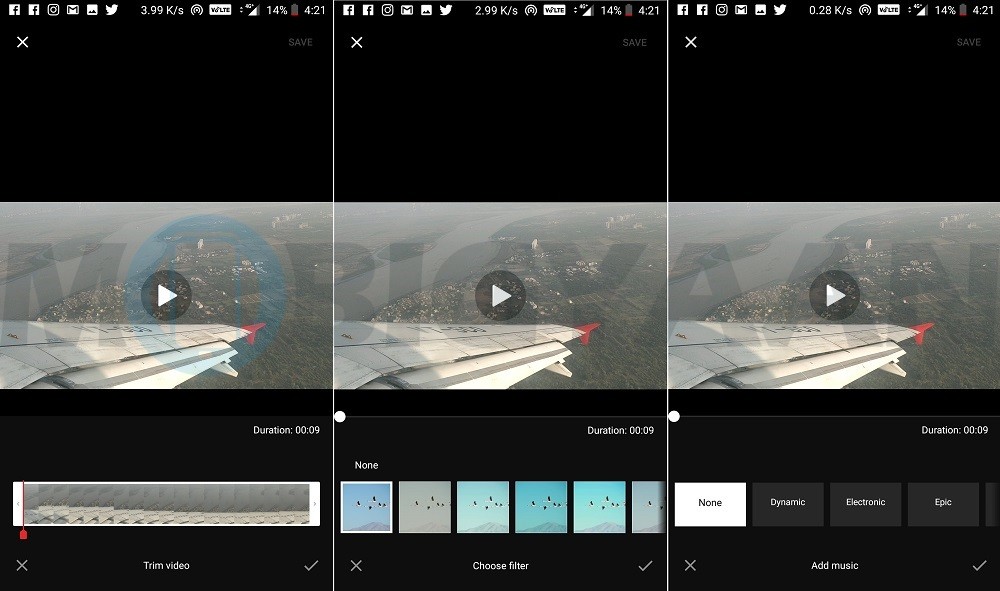 Once you have updated the OnePlus Gallery app, you will see a pencil icon below the video preview located to the left side of the delete icon. To edit a video, you need to tap on that pencil icon. Doing so will show you three more icons – a scissor icon, a filter icon, and a music icon.
Tapping on the scissor icon will let you trim a video. Tapping on the filter icon will let you apply a color filter to the video. And, tapping on the music icon will let you add background music to the video. However, do note that you can only add background music that's available in the video editor. There's no way you can add custom music to the video from the Gallery app. If you want to add your favorite song or some other music as a background music to the video, you will have to try some other app from the Play Store.
Here's the entire changelog of the update to OnePlus Gallery app:
Added video editing feature to trim videos, add background music and apply filters
Added slow motion video editing feature
Bug fixes and experience improvements
If you don't see the aforementioned video editing features on the OnePlus Gallery app on your OnePlus 3, 3T, 5 or 5T, make sure you are using the latest version of the app.
Download Link: OnePlus Gallery App