Earlier this week, we came across reports from OnePlus customers about fraudulent activity with their credit cards after they made a purchase from OnePlus' official website using their credit cards. However, soon after the reports surfaced, OnePlus responded by saying that they are investigating this matter. And now, OnePlus has said that they have temporarily disabled credit card payments on their official website.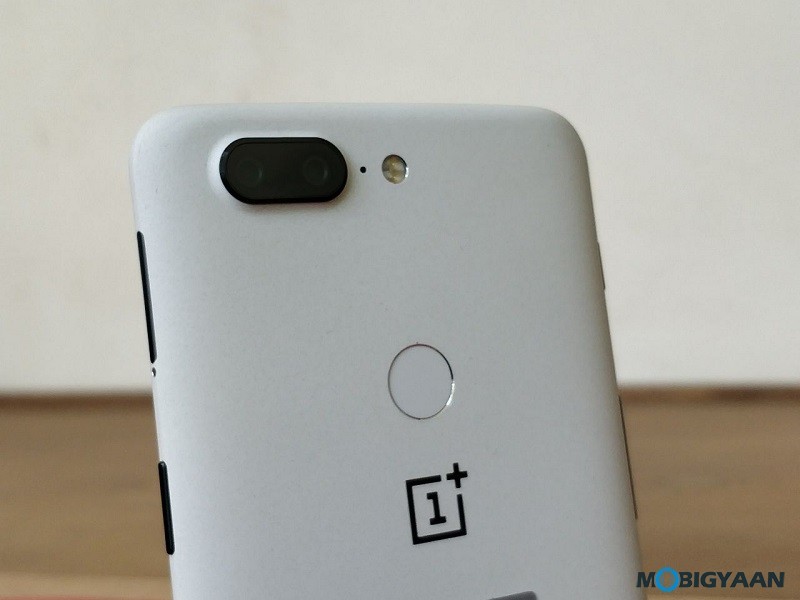 Several OnePlus customers on OnePlus Forums as well as Reddit were reporting of fraudulent activity with their credit cards after purchasing a product from OnePlus website. An information security firm said that this could be happening because of OnePlus website built over an ecommerce platform called Magento that's known for credit card hacking.

However, OnePlus has clarified that they haven't used Magento's payment module since 2014 and have been rebuilding their website with a custom code. Moreover, the company also said that their website is HTTPS encrypted which makes it difficult for hackers to intercept the information and inject any malicious code.
Furthermore, OnePlus has also said that those users who are reporting credit card frauds have made payments directly on OnePlus' website without involving any third party like PayPal. While the investigation is still ongoing, OnePlus has temporarily disabled credit card payments on their website to prevent any further issues.
"This is a serious issue and we are investigating around the clock. As a precaution, we are temporarily disabling credit card payments at oneplus.net. PayPal is still available, and we are exploring alternative secure payment options with our service providers." said OnePlus in forum post.
So, if you want to buy any OnePlus product from their website right now, you will have to make your payment through PayPal. Also, if you have recently purchased any OnePlus product from their official website using your credit card, we advise you to take a look at your bank statements immediately and get in touch with your bank if you see any suspicious activity.
That said, you can visit OnePlus Forums for more details on this credit card issue where the company has posted some FAQs.