We have been hearing about WhatsApp's plans to implement UPI-based digital payment system for its users in India since April 2017. Then in June, we also came across a report which stated that WhatsApp was working closely with SBI and NCPI to bring UPI payments to the app. Later in August, a UPI-based feature called WhatsApp Payments was also spotted in the Android version of the app. Well, if the latest report is anything to go by, then we could finally see WhatsApp announcing its UPI-based payment service in India next month.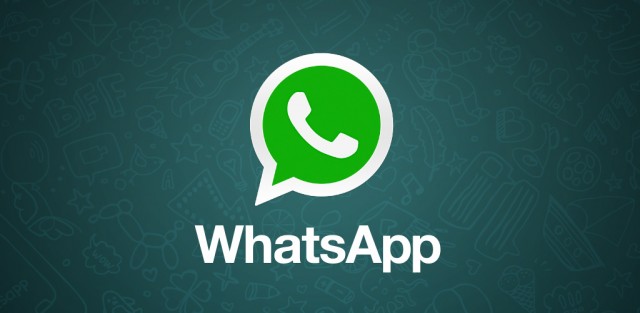 According to a report by The Economic Times, WhatsApp is expected to introduce its UPI (Unified Payments Interface) based payment service in India next month. This information has been received by The Economic Times from multiple sources who are aware of the developments.
The system is currently being tested in order to make it bug free at the time of launch. Moreover, as we are talking about financial transactions here, WhatsApp is also doing security checks in order to make sure that the user data remains safe.
"The platform is already in beta stage (testing) with one of its partner banks. We expect the product to go live for consumers by the end of February, depending on how the trials work out" said a person with knowledge of this matter.
The report further states that WhatsApp is currently at various stages of integrating its UPI-based payment system with ICICI Bank, Axis Bank, HDFC Bank and State Bank of India (SBI).
Well, WhatsApp currently has 200 Million monthly active users in India, and, introducing UPI-based digital payments service in the country could certainly act as a catalyst to the growth of UPI as well as digital payments in India.