Late last month, telecom operator Reliance Jio announced Surprise Cashback offer as a part of which its prepaid customers were offered a cashback of up to ₹3300 on a recharge of ₹399 or above. Now, telecom operator Idea Cellular – often referred to as Idea – too has announced a similar offer called Magic Cashback Offer for its prepaid customers.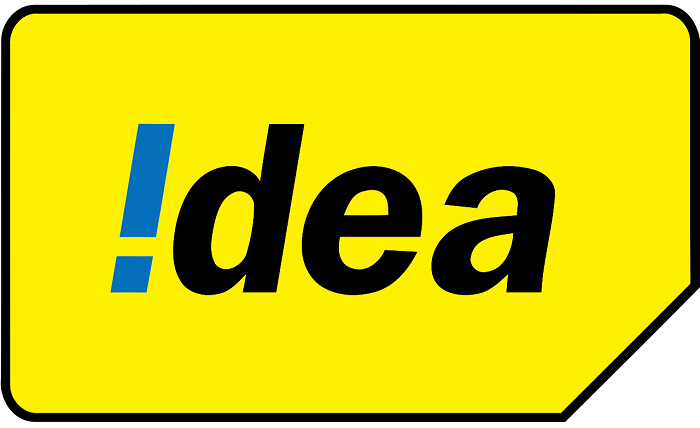 As a part of Idea's Magic Cashback Offer, Idea prepaid customers will be offered a total cashback of up to ₹3300 on recharge of ₹398 or above. This cashback of up to ₹3300 comes in the form of discount vouchers worth ₹400 from Idea, up to ₹200 cashback from Idea's partner digital wallets, and, online shopping coupons of up to ₹2700.

Like Reliance Jio, the ₹400 cashback from Idea will be offered in the form of eight vouchers worth ₹50 that can be redeemed by customers on subsequent recharges of ₹300 or above over a period of one year.
That said, if the customers do a recharge of ₹398 or above from the MyIdea app or Idea's website, then they are entitled to a cashback of up to ₹200 from digital wallets like Paytm or MobiKwik. However, do note that the cashback coming from these digital wallets will be credited to your digital wallet which can be used later. Moreover, it's also worth noting that the cashback from Paytm will be worth ₹20 whereas the cashback from MobiKwik will be worth ₹200.
Furthermore, Idea customers doing recharge of ₹398 or above will also get five shopping coupons worth ₹2700 which they can use at Idea's partner stores or on website for online shopping.
Commenting on this cashback offer, Mr. Sunil Tolani, Digital Head, Idea Cellular, said, "'Magic' as a concept was introduced by Idea a few years ago, for creating customer delight. We are now happy to extend it online as 'Magic Cashback', offering huge benefits worth Rs. 3300. The offer has been designed with incisive telecom and digital analytics to provide a wholesome and exciting proposition to our digital customers. We are maximizing customer gratification by complementing telecom offers with deals in other relevant categories."
Also Read: Reliance Jio offering up to ₹700 cashback on recharges worth ₹398 or above
This Magic Cashback Offer is available till February 10, 2018 for all the Idea prepaid customers, and, those who are doing a recharge of ₹398 will be offered unlimited local and STD voice calls, free outgoing on roaming, 100 free local and national SMS per day, and, 1 GB data per day for a period of 70 days.