Earlier in the year, we heard reports that WhatsApp was mulling a foray into mobile payments and was looking to employ expertise for this field in India. Now, WhatsApp is taking steps to bring that plan into reality. The messaging platform is working closely with SBI, NPCI and some other banks as well to bring UPI as fast as possible.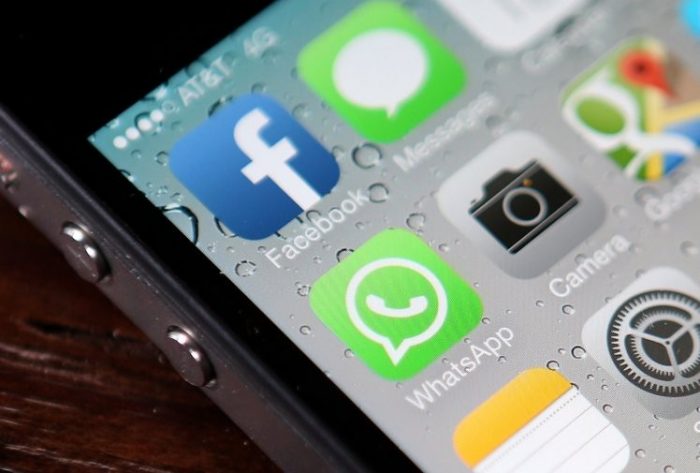 "We are currently at the 'proof of concept' stage, looking at ways to integrate it with our back-end," an SBI official stated.
Banks must work to integrate the UPI software in the app so that the proper identity reference takes place in  case of a transaction. Other apps like Truecaller and Hike Messenger have already done this before. An important part of the process is the wallet license which RBI gives to such service providers. Since UPI allows instant transfer of funds, this is a security measure that should be followed.
"Some security protocols will need to be implemented around payments through WhatsApp. If it decides to use Aadhar, then we will have to enable biometric authentication," an executive told The Economic Times.
WhatsApp is also discussing the manner in which to facilitate payments. Either in the messaging app itself or via payment gateway page.
WhatsApp moving towards UPI payment is not at all a surprise, as the app has a huge user base and its biggest share lies in India. After Demonetisation, UPI accounted for Rs. 7000 crore worth of transactions in 2016-2017. And looking at WhatsApp which has gained trust and popularity in India, it will definitely be a big factor as digital transactions need such familiarity and trust.