OnePlus is known for its smartphones that come with powerful hardware while also being cheaper than the rest. However, one of the most interesting features on recent OnePlus smartphones is Dash Charge. Yes, that charging tech which offers a "day's power in half an hour". However, it looks like future OnePlus smartphones may not come with Dash Charge. Well, the technology will very likely remain the same, it's just that Dash Charge might be called Warp Charge.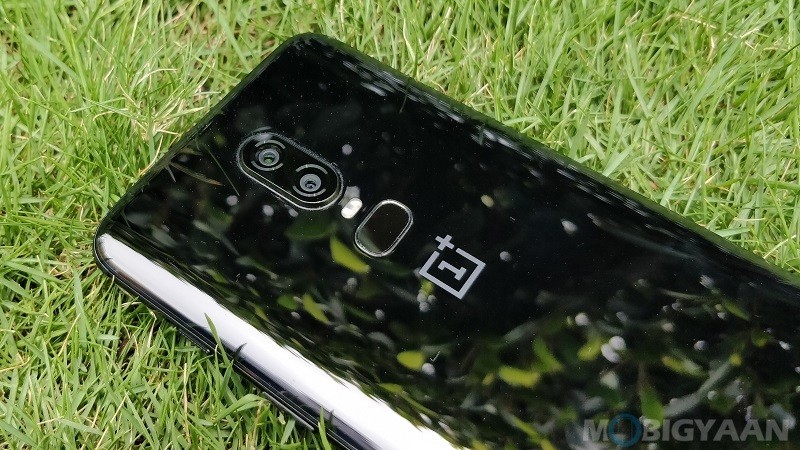 OnePlus has filed to trademark the term Warp Charge. The application has been filed at EUIPO (European Union Intellectual Property Office). It has been filed under Nine Class 9, and, according to OnePlus' application, the term Warp Charge will be used for data cables, power adapters, cell phone battery chargers, electrical adapters, batteries, chargers for electric batteries, and, wireless chargers.

Dash Charge was introduced by OnePlus with OnePlus 3 back in June 2016, and since then, this charging tech has been present on all OnePlus smartphones that have been launched later. However, OnePlus refrained from using the term Dash Charge for OnePlus 6 that was launched back in May this year. The company has even removed traces of Dash Charge from everywhere, including its official website. Reason? Well, its application to trademark Dash Charge was rejected in Europe because it was similar to Bragi's "The Dash Pro" and Amazon's "Dash Replenishment".
Well, once OnePlus' application to trademark Warp Charge is accepted, the company might soon start using it everywhere. In fact, the OnePlus 6T that's said to launch later this year might just be the first OnePlus smartphone to come with Warp Charge. But, we'll all know that the technology isn't new, it's just re-branded from Dash Charge to Warp Charge.
Either way, we don't really care about what OnePlus' fast charging tech will be called, until and unless it keeps on satisfying us impatient mortals who are spoiled with the insanely fast speed at which the OnePlus smartphones go from 0 to 100%.