Chinese smartphone brand OnePlus has got a lot of fans in India and the company has also been doing well in the Indian smartphone market. In fact, in Q2 of 2018 (April – June), OnePlus dominated the premium segment in India with a share of over 40%, with "tech giants" like Samsung and Apple sitting at second and third positions respectively with a share of 35% and 14%. Well now, in a bid to better serve its customers in India – which is its second largest market – OnePlus has opened Exclusive Service Centers in three cities of the country.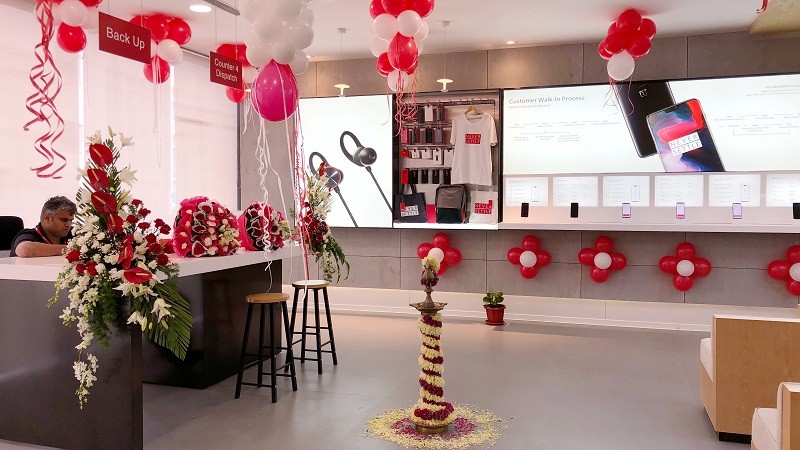 OnePlus has announced the opening of its Exclusive Service Centers in India in cities of Bangalore, Chennai and Hyderabad. The service center in Bangalore is located at Brigade Road, the service center in Hyderabad is located in Manjeera Mall, and, the service center in Hyderabad is located in T Nagar.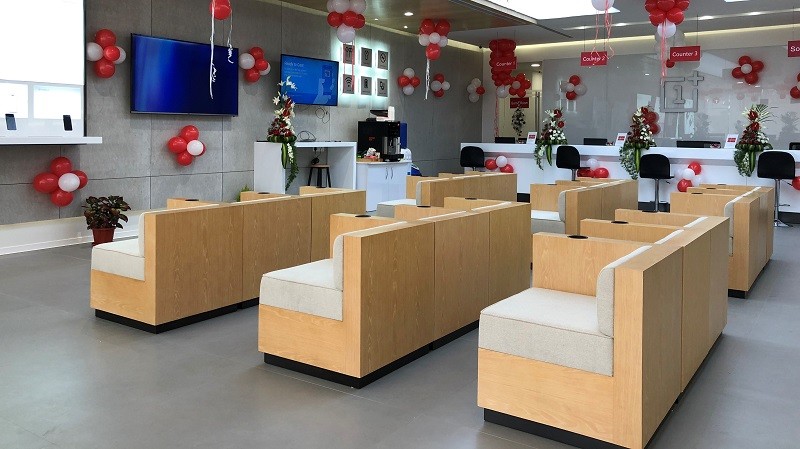 With these new service centers, OnePlus aims to improve the customer experience, and to that, OnePlus is guaranteeing 1-hour turnaround time (TAT) at these service centers for majority of the issues. This is very much convenient for working professionals who don't have time and find it difficult to visit a service center to seek a solution to their phones' issues. To add more to the convenience of customers, these service centers will remain open everyday from 11 am to 8 pm.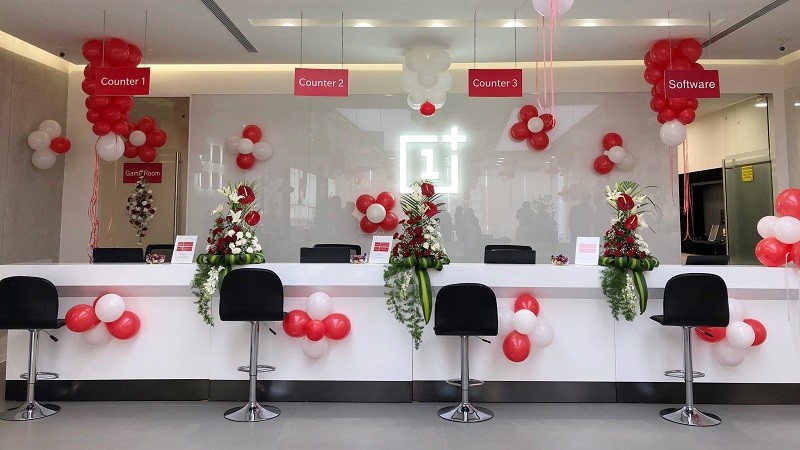 OnePlus says that these service centers will have "trained and friendly" staff with open repair counters for face-to-face interactions with technicians for real-time service (and transparency, of course). In addition to this, these service centers are also equipped with high-speed Internet for guests who visit the center, and, there's also a VIP Zone along with a game room that has PlayStation 4 so that you can kill time while your phone's being repaired.
With the opening of these Exclusive Service Centers, OnePlus now has a total of 15 Exclusive Service Centers in the country, with the company planning to open a total of 25 Exclusive Service Centers by the end of 2018 – three of which are scheduled to be opened in Delhi, Mumbai and Jaipur by the end of this month.
Commenting on this occasion, Vikas Agarwal, General Manager, OnePlus India, said, "OnePlus is committed to achieving the highest level of customer satisfaction through an industry leading after-sales service experience. OnePlus Exclusive Service Centres promise complete peace of mind with guaranteed 1-hour TAT to further strengthen the trust that our community has placed in us."
The latest smartphone that's been launched by OnePlus is the OnePlus 6. You can check out our OnePlus 6 review here if you are planning to buy it. And, if you already own one, you can check out these 30 OnePlus 6 tips, tricks and hidden features to make the most out of it.