OnePlus recently revealed a few details around its brand new Oxygen OS and the company plans on releasing it soon. The company has also revealed its Android 5.0 Lollipop update plans.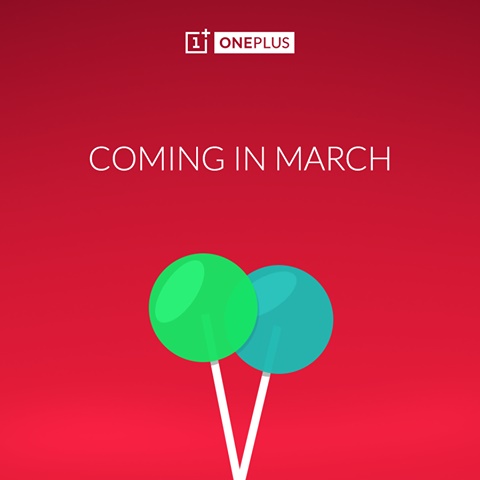 At the OnePlus' official forums, the company revealed that it will be rolling out the Android 5.0 Lollipop update to its OnePlus One devices on or before March 30. So, that means we can expect the Lollipop-based Cyanogen 12S OS to arrive to the OnePlus One handsets across the globe as an update.
The company also revealed its Lollipop-based Oxygen OS plans, which will arrive as an update to Indian OnePlus One owners. The ROM will be available for download by March 27.
OnePlus also seems pretty serious about the dates, as they will be giving away five OnePlus One 64 GB devices to the fans if they miss any of the aforementioned deadlines. Sounds good eirher ways, doesn't it?