Earlier this week, at the on-going Mobile World Congress, China-based smartphone maker OnePlus showcased the prototype of the company's first 5G smartphone. The phone is powered by Qualcomm's latest and greatest Snapdragon 855 processor, paired with Snapdragon X50 5G modem and Qualcomm RF Front-End solutions.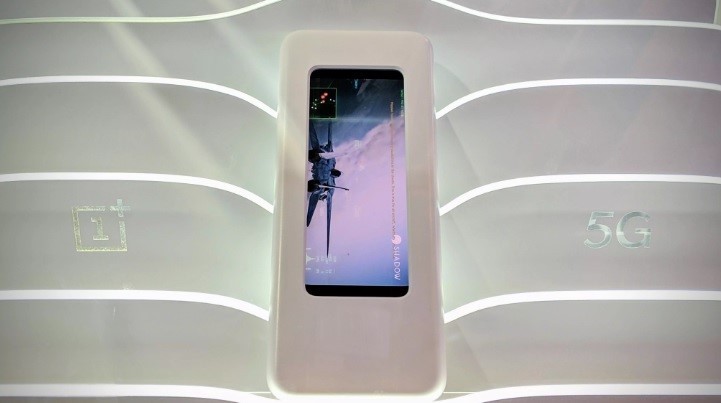 The company has added that it will be among the first in India to launch a smartphone powered by the Qualcomm Snapdragon 855 octa-core 7nm processor and is also planning to work with Qualcomm for the 5G trials in the country.
5G services are expected to be rolled out starting in the first half of 2019 across several countries, including the U.S., Europe, Japan, South Korea, Australia, and China, with deployments in sub-6 GHz and mmWave. The service will be expanded to other regions, including India and Latin America from 2020 or 2021.
OnePlus has already announced that it has partnered with EE to be among the first to offer a commercial 5G smartphone in the UK. Recently, the company partnered with Elisa to launch its 5G smartphone in Finland in the second half of this year.
Apart from this, the China-based company has also partnered with Qualcomm to launch the  "5G Apps of Tomorrow" challenge for the developers globally. As a part of the challenge, the company will offer a cash reward of €250,000 to the winners. With this, the company is aiming to integrate industry resources  and push forward for the next steps of 5G apps for users.