A couple of days ago, we came across report about OnePlus collecting private information from its users like phone number, MAC address, number of times a device was locked/unlocked and more. The company responded by saying that this information is collected to "fine tune" their software and provide "better after-sales support". Now, Carl Pei – Co-Founder of OnePlus, has written a post on OnePlus forums admitting that the company is indeed collecting user information while also promising to stop collecting it in the future.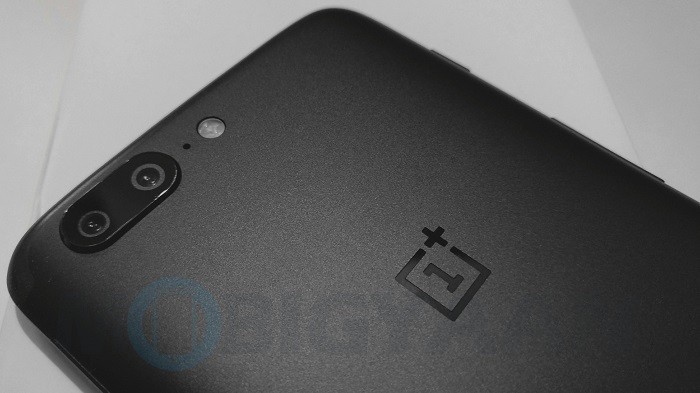 Carl Pei in his post on OnePlus forums said that they collect two types of analytics data from OnePlus devices running OxygenOS – usage analytics and device information. Usage analytics data is collected so that they can "better understand general phone behavior and optimize OxygenOS for a better overall user experience". And, device information is collected so that they "better provide after-sales support". Something that the company already said in its statement a couple of days ago.
Pei also said that they do not share this information with any third parties, and, the analytics are only looked on at in an aggregated manner. Moreover, the users who aren't comfortable with collection of these analytics can opt-out by heading over to the Settings > Advanced> Join user experience program menu.
Furthermore, Pei also said that by the end of this month, all OnePlus phones running OxygenOS will have a prompt in the setup wizard asking them whether they want to join the user experience program or not. More importantly, Pei also said that OnePlus will no longer collect private information like telephone numbers, MAC addresses and Wi-Fi information from its users.
"While data collection is a standard industry practice, we realize that our users have the right to understand how and why it is done. Please know that we take this matter seriously and will proactively take steps to improve going forward." said Carl Pei.