When it comes to software support, Android doesn't have a very good reputation when you compare it with iOS. And that's because Android OEMs sometimes launch too many phones that it becomes difficult for them to provide proper software support to their devices *ahem* Samsung *ahem*. If you want proper, timely software updates, all you can do is buy Google's Pixel smartphones, because they are the ones who get the updates first and for a longer period – be it Android version updates or security updates. That said, while many "tech giants" often fail to provide software support to their smartphones, Chinese smartphone brand OnePlus, on the other hand, has been doing well in this department. And now, it gets even better, as it has announced its Software Maintenance Schedule which is going to make OnePlus users jump off with joy.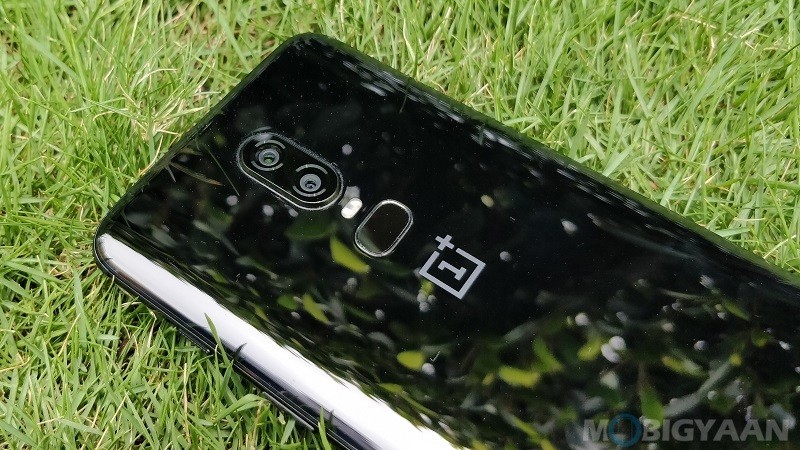 OnePlus has announced its Software Maintenance Schedule as a part of which it promises two years of 'Regular Software Maintenance' and one year of extended 'Software Security Maintenance'. What that means is OnePlus users will receive Android version updates, new features and Android security patch updates regularly for two years on their smartphone from the date of launch. And, after those two years, they will be provided one year of Android security patch updates. This is similar to what Google offers, however, the security updates will be rolled out every two months.

This Software Maintenance Schedule applies to OnePlus 3, 3T, 5, 5T and 6. Well, it's not surprising to see the OnePlus 5, 5T and 6 included in this schedule, however, it's definitely surprising to see the OnePlus 3 and 3T getting two years of Android version updates and three years of security updates because they were launched in 2016.
That being said, this announcement from OnePlus should bring some level of assurance to the owners of OnePlus 5 and 5T who were concerned about getting Android P once released by Google. As far as the 3 and 3T are concerned, OnePlus has said that it will release the last Open Beta Build for both these smartphones this week, and, will release a stable version of OxygenOS at the beginning of July for beta testers who want to get back on the stable channel.
Furthermore, OnePlus has also said that both the OnePlus 3 and 3T will get regular OTA updates until November 2018, followed by a year of Android security updates. Well, this does mean that OnePlus 3 and 3T will both get the Android P update.
Lastly, OnePlus also said that the release dates of T variants will also be considered, which means if OnePlus releases OnePlus 6T later this year, it too will be offered the same software support.