Samsung launched the Galaxy S9 and Galaxy S9+ back in February this year at Mobile World Congress. And, it is now all set to launch the Galaxy Note9 at an event in New York on August 9. Well, while we are still more than a month away from the launch of Galaxy Note9, we have already started hearing about next year's Samsung flagships – the Galaxy S10 and Galaxy S10+. The Internet has been abuzz with these two smartphones for some time now with the information that's being poured over by different sources. Well now, adding to that, we have some more information about the Galaxy S10+ that is coming out of South Korea – the home country of Samsung.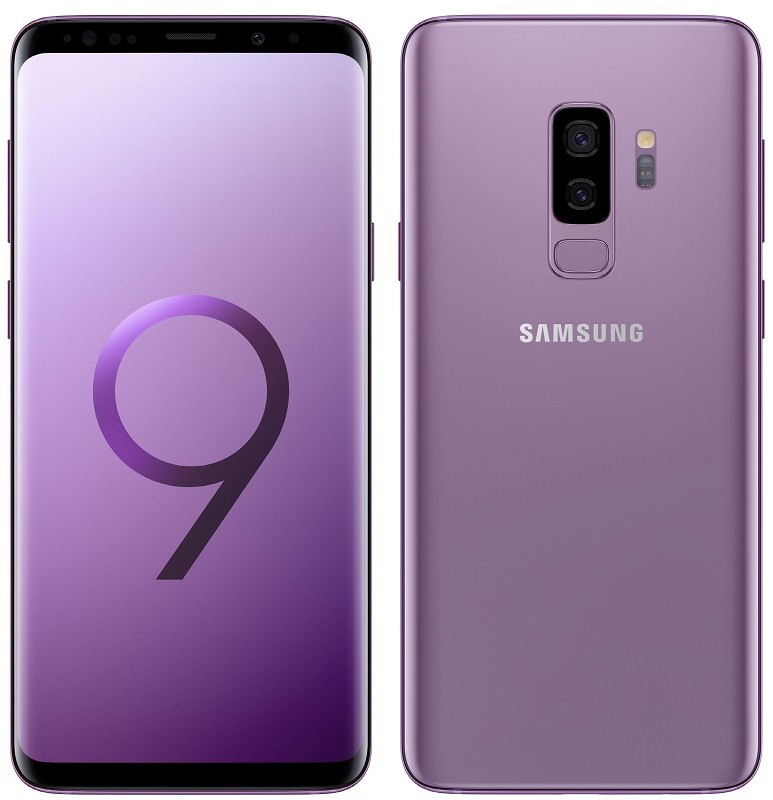 According to a report by South Korean publication The Bell, Samsung has increased the screen size of the Galaxy S10+ to 6.44-inches. If this turns out to be true, then the display on the Galaxy S10+ will be the largest Samsung has ever put on a Galaxy flagship.
For those unaware, the Galaxy S9 sports a 5.8-inch display whereas the S9+ sports a 6.2-inch display. Even the Galaxy Note8 that was launched last year has a display that measures 6.3-inch diagonally.
That said, a report earlier this week from another South Korean publication ETNews stated that there will be a total of three variants of the Galaxy S10. The lower-end model which will likely be called the Galaxy S10 will feature a 5.8-inch flat display. The high-end model which will likely be called the Galaxy S10+ will feature a 6.3-inch curved edge display. And, the top-end model, which is said to feature triple rear cameras and also called Galaxy S10+, will too have a 6.3-inch curved edge display. However, with The Bell's report, it now looks like the triple camera variant will feature a 6.44-inch display.
A report from The Bell last weekend stated that Samsung will ditch Iris Scanner on the Galaxy S10 in favor of 3D Face Scanning and In-Display Fingerprint Scanning. Well, the Galaxy S10 marks the 10th anniversary of the Galaxy S series, hence, we wouldn't be surprised if the 6.44-inch Galaxy S10+ comes with 3D Face Scanning and In-Display Fingerprint Scanning, with the Galaxy S10 and the 6.3-inch Galaxy S10+ featuring the traditional fingerprint scanner.
The Galaxy S10 will be launched next year, probably at the end of February or the beginning of March, hence, take all the information that surfaces right now with a proverbial grain of salt, as more such information will keeping pouring over the Internet until the Galaxy S10 is officially unveiled.