Last weekend, we came across a report from South Korea which stated that the Galaxy S10 that's going to be launched next year will ditch the Iris Scanner in favor of In-Display Fingerprint Scanner and 3D Face Scanning. Now, yet another report has surfaced from South Korea which says that Samsung will launch a triple-camera variant of the Galaxy S10 next year.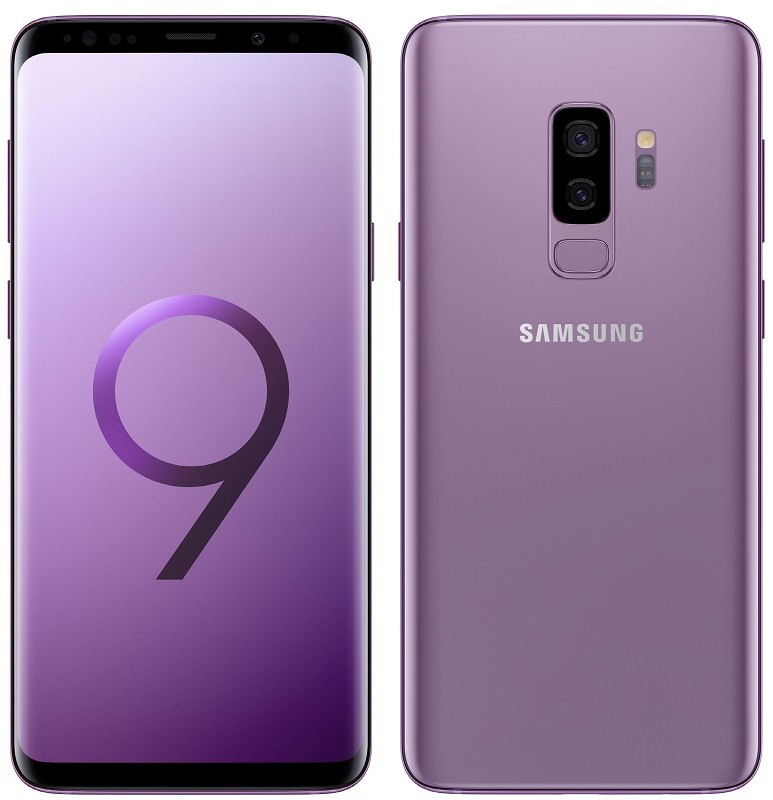 According to a report by South Korean publication ETNews, there are going to be a total of three different variants of the Galaxy S10 that are currently known as Beyond 0, Beyond 1 and Beyond 2 within Samsung. Beyond 0 will be a lower-end model amongst the three and will feature a 5.8-inch "flat" display. However, Beyond 1 and 2 will both feature a 6.3-inch display, probably with curved edges similar to the ones we have seen on this year's S9 and S9+.
Having said that, while Beyond 0 could come with a single camera at the back, the Beyond 1 will very well sport a dual camera setup on its rear. And, the Beyond 2, which is very likely to be the top-end model amongst the three, will feature a triple-camera setup on its back. Well, if this turns out to be true, then it will be the first time that Samsung would have launched a smartphone that rocks triple cameras on its back.
The Galaxy S10 won't be the first smartphone that features triple rear cameras though. That honor goes to Huawei's P20 Pro.
That said, if this report turns out to be true, then it will also be the first time that Samsung would have launched three different variants of its Galaxy S flagship. For those unaware, Samsung has, until 2014, launched only single variant of its Galaxy S flagship. But, since 2015, Samsung has launched two variants of its flagship.
In, 2015, Samsung launched Galaxy S6 and S6 edge. In 2016, Samsung launched Galaxy S7 and S7 edge. In 2017, Samsung changed the naming and launched the Galaxy S8 and S8+. And this year, Samsung launched Galaxy S9 and S9+.
The Galaxy S10 is going to be the company's 10th anniversary flagship, hence, Samsung won't be leaving any stones un-turned to make sure that the Galaxy S10 comes with some fancy, innovative features, which will also include the likes of in-display fingerprint scanning and 3D face scanning.
Coming back to the triple-camera setup, at press time, there's no word on its specifications, but we expect to hear more about it in the coming weeks.