South Korean tech giant Samsung unveiled its 2018 flagships – the Galaxy S9 and Galaxy S9+ – back in February this year at Mobile World Congress in Barcelona, Spain. And now, Samsung is all set to announce yet another flagship in the month of August. Yes, it's going to be the Galaxy Note9.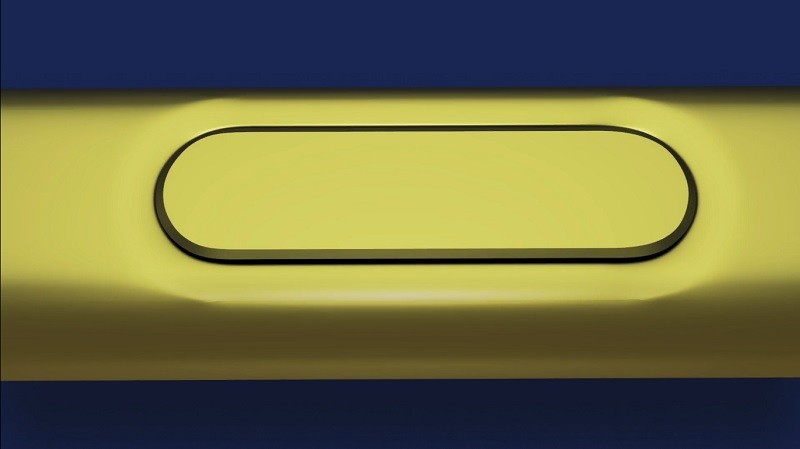 Samsung has announced that it is hosting an event on August 9 in New York which will kick-off at 11 am ET (8.30 pm in India). While Samsung has also released a video, it doesn't explicitly mention that it's going to be the Galaxy Note9 that will be unveiled on August 9.
However, the video released by Samsung does show a gold-colored S Pen. Moreover, its press release also says welcoming "a new member to the premium Galaxy family" which all but hints at the Galaxy Note9.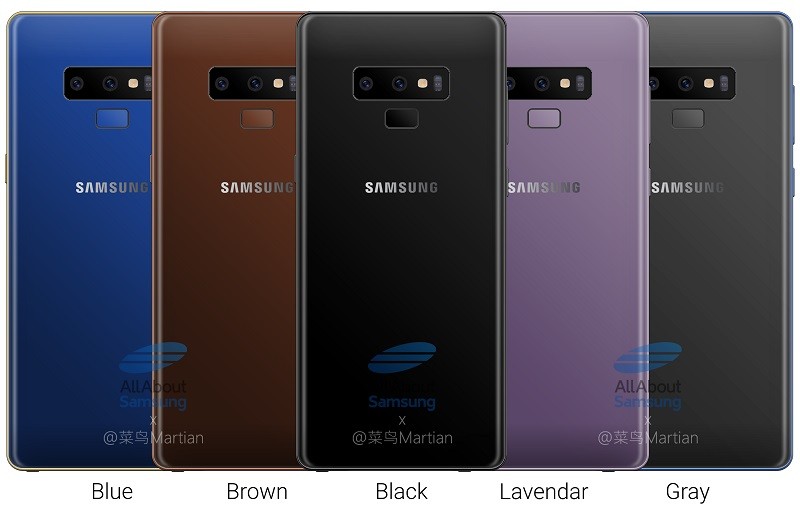 The Galaxy Note9 will be successor to the Galaxy Note8 that was launched last year in the second-half of August. So yes, Samsung is launching the Galaxy Note9 a couple of weeks earlier than it launched the Galaxy Note8 last year.
The Galaxy Note9 is said to come in five colors – Blue, Brown, Black, Lavender and Gray. Moreover, it's also said to ship with a 4000 mAh battery along with support for fast wireless charging. Besides, as you can see from the leaked renders, the Note9 will be having a fingerprint scanner at the back, which means it won't be coming with an in-display fingerprint scanner.
That said, as the Galaxy Note9 is a flagship, it will be powered by Qualcomm's Snapdragon 845 as well as Samsung's own Exynos 9810. The Snapdragon chip will be powering the US variant whereas the Exynos chip will power international variants. And, you can expect both these chips to be paired with at least 6 GB RAM. We won't complain if it comes with more (8 GB) RAM though.
We are still more than a month away from the unveiling of the Galaxy Note9, but, you can expect to hear more about this flagship in the coming weeks in the form of leaks and rumors.