China-based OnePlus – which is a subsidiary of OPPO – is very well known to make smartphones that come with flagship hardware, but don't cost like one. However, OnePlus hasn't restricted itself to selling smartphones, as the company also sells audio products like the wired OnePlus Bullets (V2) earphones and the wireless OnePlus Bullets Wireless earphones. And, OnePlus is now gearing up to make its foray into the Smart TV segment.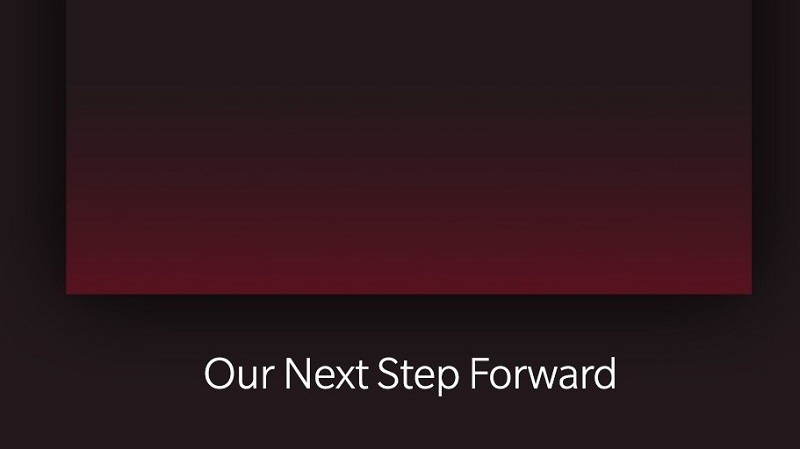 OnePlus CEO Pete Lau has announced the company's plans to enter the Smart TV segment. Lau said that the company has taken its first steps in developing its very first Smart TV, which is currently called OnePlus TV. Lau didn't share much details about the next TV, but he did say that the company will make use of Artificial Intelligence (AI) for a better everyday experience.
"I dream about a time when technology is truly seamless, an effortless part of your life without being the focus. As other consumer electronics have evolved and improved our lives, televisions have remained conventional and cumbersome. We bring inherent advantages to the industry, and with this new division, we're excited to explore the total connected user experience that can enhance everyday life." said Pete Lau, Founder and CEO, OnePlus.
"For most of us, there are four major environments we experience each day: the home, the workplace, the commute, and being on-the-move. The home – perhaps the most important environment experience – is just starting to enjoy the benefits of intelligent connectivity. Something that seems as simple as displaying the photos from your mobile phone to a television is still difficult to achieve. With the development of AI technology, our imagination is endless – and we are looking forward to the future." Lau further added.
OnePlus smartphones are known for their flagship grade hardware, solid build, great software and affordable price, and, the company is planning to do the same in the TV industry with OnePlus TV.
Like we already said, Lau didn't share much details about the OnePlus TV, but, in a telephonic interview with Business Insider, Lau did say that their Smart TV will receive software updates for a period of five years from the launch, helping it get better over the years. Lau also said that the OnePlus TV will come with a camera, and the company will also address concerns regarding privacy risks that come in with the inclusion of a camera in a Smart TV.
For now, there's no launch date for OnePlus TV, but Lau says that it will be unveiled sometime next year.
With that being said, OnePlus TV is not the actual name of OnePlus' first Smart TV. In fact, the company has announced a contest on its official forums taking suggestions from everyone for the name of its first Smart TV. OnePlus will also be giving prizes to the winners. You can click here for more details.