Opera updates for Symbian, Anna and Belle users rejoice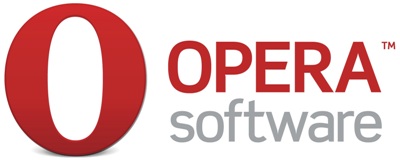 The Opera browser for Symbian has been updated and brings in split screen keyboard for Symbian Anna and brings in compatibility for Symbian Belle. The Opera Mobile blog has confirmed the news and even we have tested the app on Belle, and it seems to be running smoothly.
We did have compatibility with Belle earlier but finally this update has fixed the crashing of the app has been resolved.
Visit here to download the updated version of the Opera Browser.