OPPO has released its notch-enabled smartphone in the midrange segment, the OPPO A3s is powered by entry-level Snapdragon 450 chip and packs a large 4,230 mAh battery. It's not based on the 18:9 aspect ratio, the screen is sized at a 6.2-inch display with HD+ resolution (1,520 x 720 pixels). It's the notch that makes the phone a stand out and it seems to be the cheapest Android to have a notch. Since it's big battery phone, we've shared our OPPO A3s battery life review to see how long the battery runs in a single charge.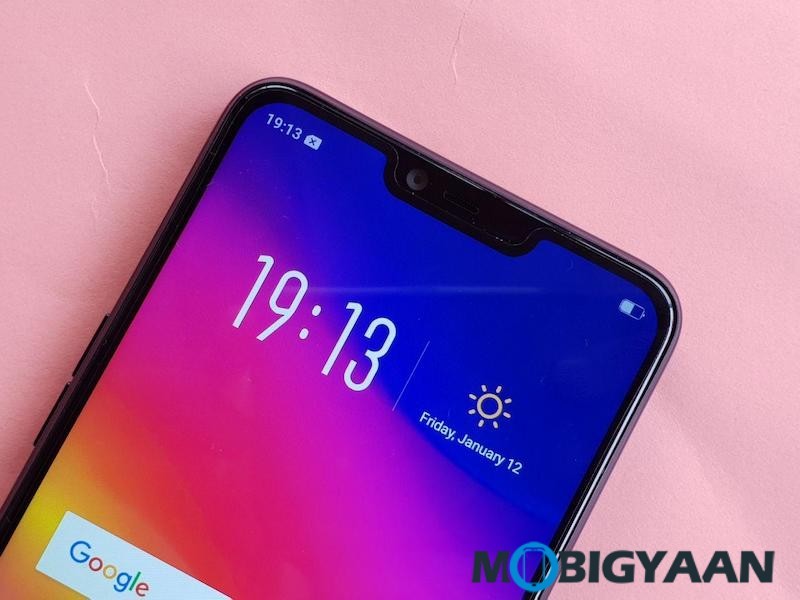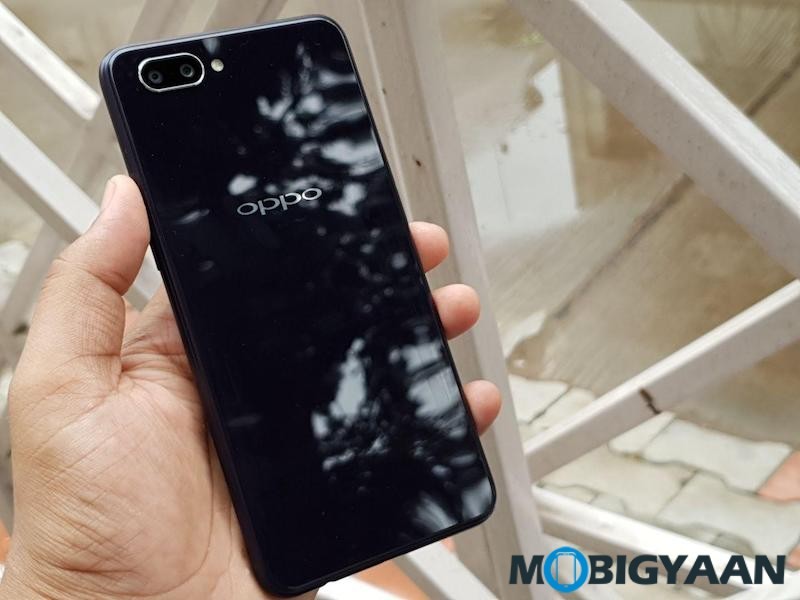 A 720p screen and the power-efficient Snapdragon 450 keeps the battery running for long, the 4,230 mAh battery can last up to 2 days on a single charge moderate use. This is good for those who don't want to charge the phone every day, the OPPO A3s offers a great battery life.
Our usage was quite moderate, we played music and videos, streamed online content, played some games, used as a hotspot device, but the OPPO A3s didn't give up on battery, it was surprising for us to see the battery was running great.
The ColorOS is also responsible for the better optimization of the battery. The OPPO A3s runs on the Android 8.1 Oreo with a security patch of 5th June 2018. You will find ColorOS 5.1 interface on top with a number of features built-in to it.
Other specs include a 2 GB RAM and 16 GB internal storage that expands via a microSD card on a dedicated slot. Other phones in this segment like the Xiaomi's Redmi 5 comes with similar specs and a 3,300 mAh battery which is inferior to that of the OPPO A3s.
OPPO A3s Battery Test Results
[table id=165 responsive=flip /]
OPPO A3s Battery Charging
While the battery life sounds impressive, it's not that easy to charge the phone, you will need to wait at least 3 hours if you are charging from zero. Our battery charging test suggests the OPPO A3s takes more than 3 hours to charge the battery from 0% to 100%.
As you can see in the screenshot below, it took 1 hour 20 minutes to reach 33%. Yes, the OPPO A3s doesn't come with fast charging, it has a standard 5V, 2A rated charger.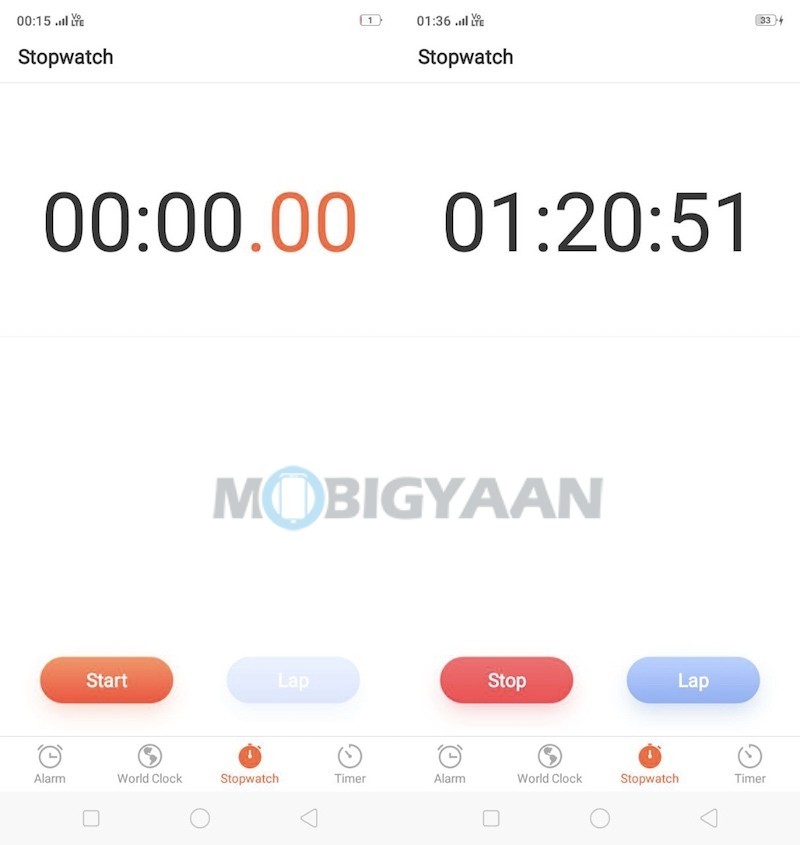 Conclusion
The biggest highlight of the OPPO A3s is its 4,230 mAh battery which performs best in its class. For those who want to a smartphone with a long-lasting battery, the OPPO A3s is a definitely good option. The OPPO A3s has only one storage and RAM variant that holds it back. Due to the low storage and RAM, people might want to go higher with at least 3 GB RAM phones.