If you follow the smartphone industry closely, you must be aware of OPPO's Super VOOC Flash Charge charging technology. Well now, this Chinese smartphone brand has announced a new technology called Hyper Boost.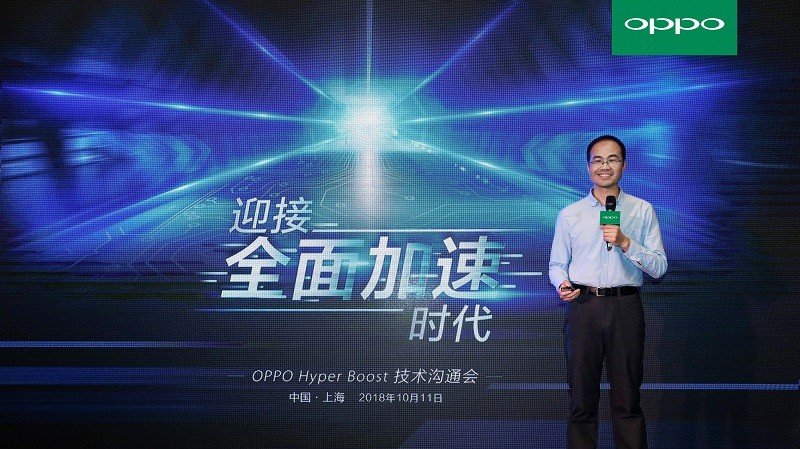 OPPO's Hyper Boost is a smartphone acceleration technology that boosts the performance at a system-level. This technology works by enabling "two-way dialogs" in real-time with the applications and system resources. Hyper Boost also optimizes the allocation of resources across the system by recognizing user behaviors from different apps and games, thus enabling better utilization of hardware resources and faster response time of apps and games.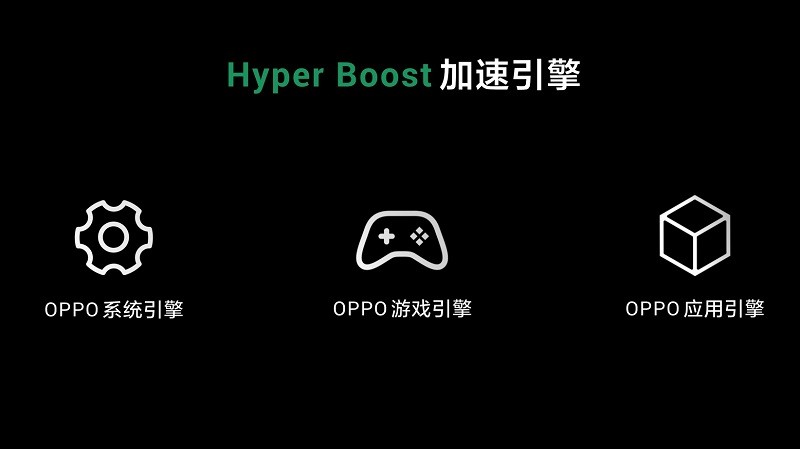 Hyper Boost consists of three parts – System Engine, Game Engine and Application Engine – which offer acceleration at System, Game and Application level.
The System Engine offers optimization across MediaTek and Qualcomm's platforms. It offers more than 50 solutions for better utilization of hardware resources to ensure smoother experience for the users. OPPO says this optimization helps general apps achieve up to 31.91% shorter loading time.
Moving on to the Game Engine, it offers optimization for 11 of the most popular mobile games in the market like "PUBG Mobile" and "Honor of Kings". The Game Engine also helps reduce the latency for a smoother gaming experience.
Lastly, the Application Engine offers optimization for apps like WeChat, Mobile Taobao, and Mobile QQ.
Commenting on this announcement, Ryan Chen, Head of the Software Research Center of the OPPO Research Institute, said, "Our journey toward improving the system performance of smartphones dates back to 2015. Today we are proud to see the launch of OPPO Hyper Boost, the result of constant improvements and optimizations. Its ability to optimize resource allocation on Android systems helps overcome the power consumption and performance challenges when smartphones are running heavy-load applications. This cutting-edge technology has demonstrated our industry-leading strength in technical innovation and our commitment to bringing the best experience to our users."
The OPPO R17 and R17 Pro will be the first smartphones to get Hyper Boost, with other models getting it at a later date.