Smartphones are often protected by scratch resistant glasses and we are talking about the well-known Gorilla Glass lineup by Corning. The latest generation of its protective glass i.e. Gorilla Glass 6 is likely to appear on the upcoming premium smartphones and OPPO will be the first to feature, Corning announced.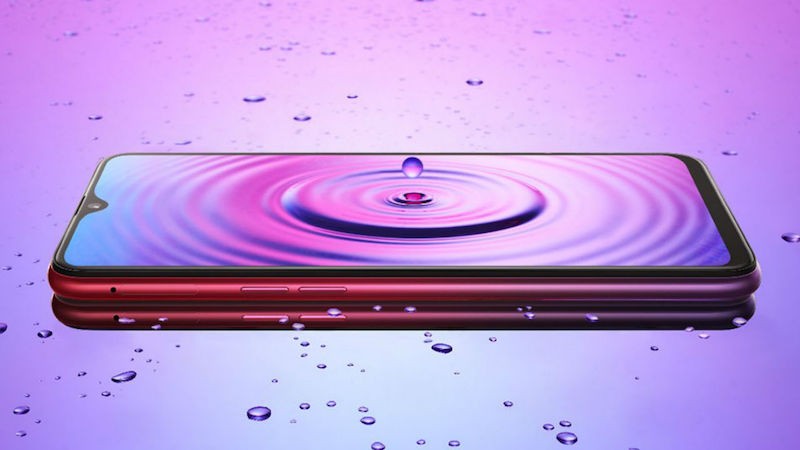 OPPO, the Chinese smartphone giant, has unveiled its premium-grade smartphone Find X with slide-out cameras, however, features Gorilla Glass 5. The upcoming smartphone from OPPO which is slated to will offer the latest Gorilla Glass 6 and it's more durable than its previous generation.
Oppo's new flagship smartphone utilizing Gorilla Glass 6 is slated to be released in sometime later this month, the company added in a statement. It is unsure whether which of the smartphones OPPO is releasing – F9, F9 Pro, or R17.
The lab tests by Corning indicates the Gorilla Glass 6 can survive 15 drops from a one-meter height onto rough surfaces whereas competitive glass compositions, such as soda lime and aluminosilicate, did not survive the first drop.
John Bayne, Vice President and General Manager, Corning Gorilla Glass, said in a statement,
"We are excited to have Oppo adopt Gorilla Glass 6. Oppo's new flagship model will provide consumers, who depend on their smartphone for every interaction in their digital lives, increased protection against multiple drops,"