The Apple Vs. Samsung continues and a not so good news is coming in for Samsung from Netherlands. The Korean giant has lost another patent related case against Cupertino based Apple.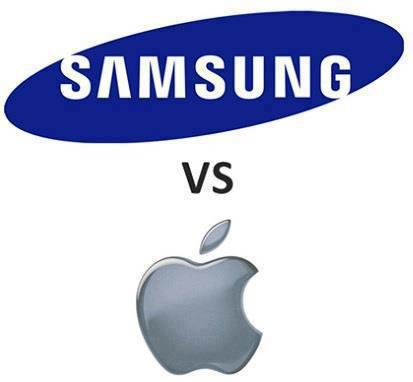 A court in Netherlands in a ruling said today that Samsung infringed on Apple's patent (EP 2.059.868) which related to scrolling in the gallery.
As a result of this ruling, Samsung will have to update all its Android devices running on Android 2.1, 2.2 and Android 2.3 Gingerbread OS within a timeframe of 8 weeks. 
Oh and if Samsung does not roll out the update for all the devices running on the above mentioned OS version of Android, the company might have to cough up $128,974 (EUR 100,000) a day.
Samsung Benelux is definitely disappointed with the decision and has said:
 
Apple wants to restrict consumer choice and innovation discourage their excessive and incorrect legal claims… We take all possible measures to protect consumer choice in the Netherlands.
 
Well it seems that the long-running patent-war is not going to slow down anytime soon between the two companies as major results are still awaited and an important Galaxy Nexus Patent wherein more devices have been added is just beginning.