Press images of ASUS Padfone 2 leak, also appears in video
We know that ASUS will launch its Padfone 2 on October 16th by streaming the event LIVE over YouTube but days before the official announcement, press images of the device which takes a smartphone and turns it into a tablet driven by the phone have leaked by @evleaks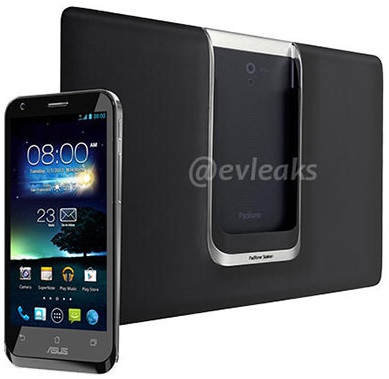 But leaving the pictures aside Bloomberg TV India has already got a full video (embedded at the end of the post) covering the ASUS Padfone 2 with Asus CEO Jerry Chen.

The device looks cool in both the video and the leaked images and we can clearly see that the ASUS has removed the flap on the tablet where the smartphone was housed which is a great improvement.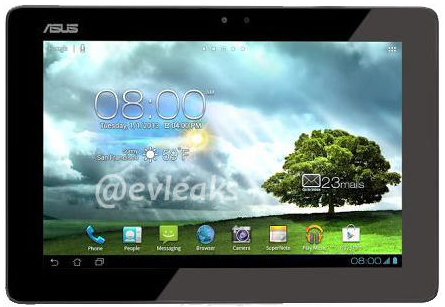 Now users will be able to directly dock the smartphone into the tablet shell which is much lighter and sleeker than the earlier one. We do not have the details on what specs will the tablet shell arrive with but the smartphone is to arrive with:

4.7-inch IPS+ LCS screen

Display resolution of 1280 x 720 pixels

Impressive 700 nits of brightness

1.5 GHz Qualcomm APQ8064 quad-core

2 GB RAM

13 MP camera on the rear

1.3 MP camera on the front

3G, 4G LTE support

9mm thick

135 grams

2140 mAh battery
The smartphone/tablet/laptop looks much more powerful than its predecessor and should attract a lot of buyers who wish to have the all-in-one.