Google Glass, off late, has been put to many uses. But, here is one you wouldn't have thought about – a new app called Preview for Google Glass will let you watch movie trailers just by simply looking at the movie posters. Sounds awesome, doesn't it?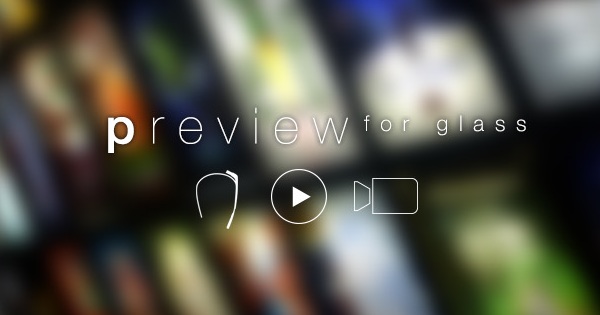 How it works
All you need to do is download the app and use your Google Glass to focus on a movie poster. Then, you have too give a voice  command,"Okay Glass, preview the movie." That is all you need to do. It will immediately focus on the movie poster and show you the the movie's official trailer. You don't even need to put your hands on your smartphone or your Google Glass, the voice command is pretty much all you need to do.
Here is a demo video of the app in action.
More details
Preview for Google Glass is expected to works on most current movies. If the official trailer has been released on YouTube, it will source it out.
The APK is available for free on their site.