Today morning we told you that Prisma's iOS app has received video editing support. We also said that Prisma's Android app will receive support for video editing soon along with the ability to edit photos offline. Well, the Android app has just been updated to let users edit photos without requiring Internet connection.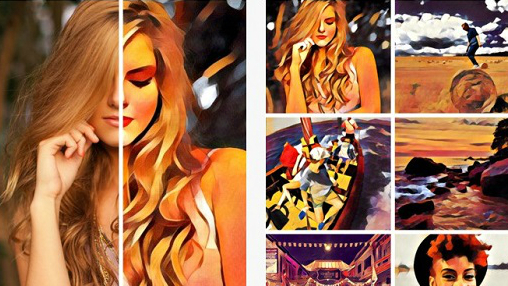 The iOS app received offline photo editing support way back in August, however, the same wasn't available for Android app. Well, Android users no longer have to envy their iOS counterparts as the company now lets you edit photos without requiring an active Internet connection.
However, there's a catch. You won't be able to access all styles offline. Only 19 styles are available for offline access. You will only need Internet connection to download these styles on your device and later on you can edit photos with these styles without having to connect to the Internet. Even if you don't have all the styles available offline, Prisma has availed more than half of the styles for offline access. Well, something's better than nothing we would say.
It took us 5-8 seconds on OnePlus X to edit our photos using Prisma, both online and offline. If you own a more powerful device, the time taken to edit the photos would be lesser. It's needless to say that the processing time depends on how powerful the device is.
Prisma's Android app will soon be receiving video editing support as well so keep checking for updates.
Download Link: Prisma for Android