Prisma, the photo editing app which was released in June on iOS and in July on Android quickly shot to fame. Initially, the app only allowed photo editing, but, it now supports video editing as well.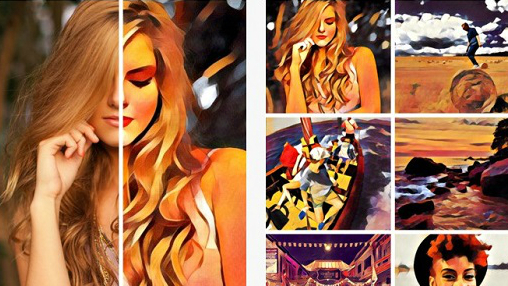 Back in July, we told you that the company was working on bringing video editing support to the app, and here we are, the app now lets you turn your videos into an artwork. However, the company has only rolled out this support for its iOS app.
You can pick a video file from the gallery or shoot a video from within the app and the app will turn that video into beautiful artwork. The video will have the same effects that the photos had. However, the app will only create a 15 second video. Currently, there are nine styles to apply to the video.
Unlike other photo editing apps, Prisma makes use of smart algorithms and Artificial Intelligence to turn your photos into an artwork, making them look as if they were painted by some one. This same technology is applied for video editing as well. The iOS app already works offline so you don't need Internet connection.
Also, talking about the Android app, Prisma will roll out offline and video editing support soon. Talking about the processing time taken to edit the video, it depends on how powerful your iOS device is.
Have you tried editing video using Prisma?
Download Link: Prisma for iOS