Just today we saw how the iPad Mini could look like a big iPod Touch instead of a smaller iPad and now Gizmodo was tipped with a picture which is said to be that of the display of the (still rumoured to exists) iPad Mini.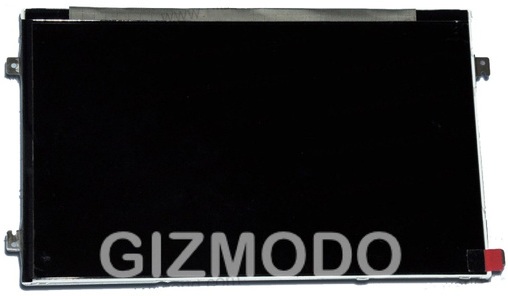 The tipster indicated and made it clear that the display measure exactly 7.85 inchs diagonally which is what we have been hearing since the rumour mills started working on the iPad Mini

But then we do not have any way to confirm the screen size of the leaked part just by looking at the picture. The source also tried to take help of iFixit but the teardown experts too came out inconclusive if this was a real deal.
 
The tipster has also said that the screen does not have the 4:3 aspect ratio that we find on the iPad and this also goes in line with news that suggests the iPad Mini arrive as a larger iPod Mini.
 
Whatever the case may be the iPad Mini is expected to be announced on September 12 along with the iPhone 5 and is expected to take directly on Amazon's Kindle Fire and Google's Nexus 7.