Remember the Rs. 16 Plan 'My College Plan' which Reliance Communications offer? Today, it announced similar plan for the users of Facebook Messenger. The 'Facebook Messenger Plan' is avaiable for its GSM subscribers, it offers unlimited usage of Facebook and Facebook Messenger at Rs. 16 per month. This plan is auto-renewed every 30 days unless unsubscribed.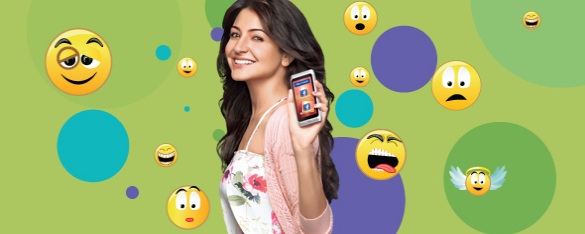 The recent update of Facebook Messenger allows Android users to use the app without using their facebook account. Users need only their name and phone number to sign up for a new account of facebook messenger. However, this feature is yet to be made available on operating systems other than Android.
The app can be downloaded from fb.me/msgr. To subscribe to the 'Facebook messenger Plan' send a SMS "FB" to 53739 from you mobile.