Rdio music streaming service launched in India
With the increasing demand for music streaming services, Rdio has launched its service in India to offer customers in the country the largest collection.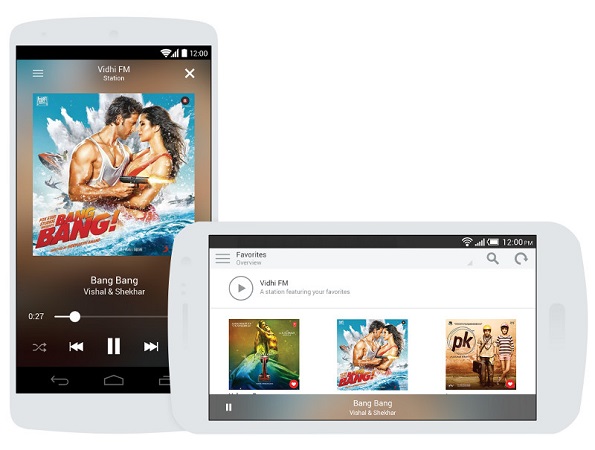 Rdio has announced the launch of its popular online music streaming service in India. The service has over 32 million songs in 43 languages from global, regional and local labels. The service offers free internet radio experience without any trail or subscription and also has on-demand subscription service that lets you access any song, album, playlist or station, online or offline, without ads for US$ 1.99 or Rs. 120 per month.
Speaking about the Rdio service in India, Anthony Bay, CEO, Rdio, said, "At Rdio, we're focused on creating the world's best music experience built around the listener. India is the fastest growing Internet market in the world with one of the most vibrant cultures for music. We have built a strong local organization here, which is now our largest office and team outside the U.S. Our objective is to raise the bar for the digital music experience in India and provide the most robust offering of music from around the world, all tuned to each individual listener."