We recently came across a red Nexus 5 picture along with a report which said that the yellow and red variants of the beloved Nexus 5 will be official in late February or March and now we have some live pictures of a red Nexus 5 retail box.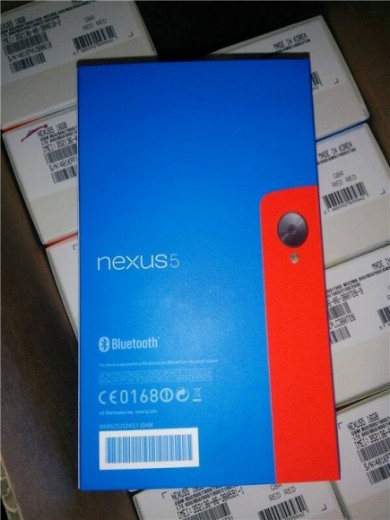 As we can see in the pictures, there are many red Nexus 5 retail boxes so we can now be optimistic of the chances of a red Nexus 5 hitting the market. We will still wait for an official confirmation from Google as these might just be sample devices but they do look like the commercial devices.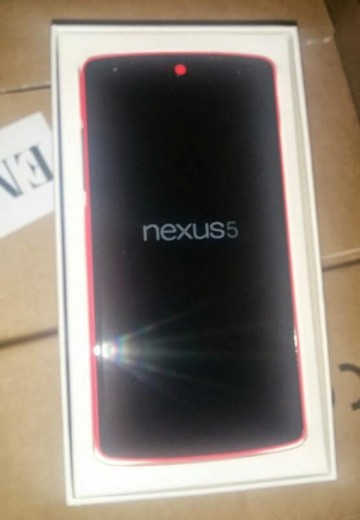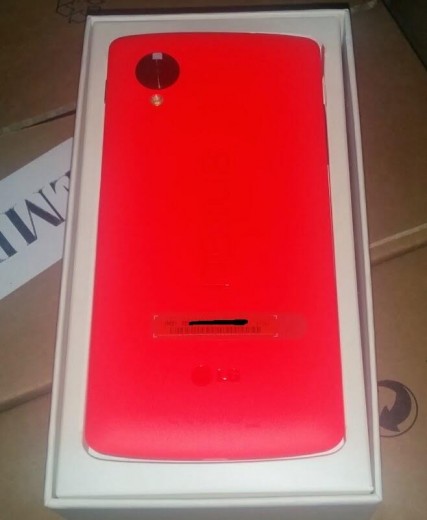 Anyways as you all know by now, the Nexus 5 is available in the same old black and white variants and a splash of color will surely be added attraction and we hope along with the red, a yellow version too goes official. For now, we'll have to wait and watch.