Do you remember how Mukesh Ambani-led Reliance Jio lured people into joining their network back in 2016? It's by giving away 4G data for free with free voice calls. Of course, the telco later on started charging its customers, but its data packs still remain the cheapest in the market right now. Well, it looks like Jio now has its sights set on the FTTH broadband market, as the company has reportedly started offering up to 1.1 Terabyte of 100 Mbps data for free in select markets.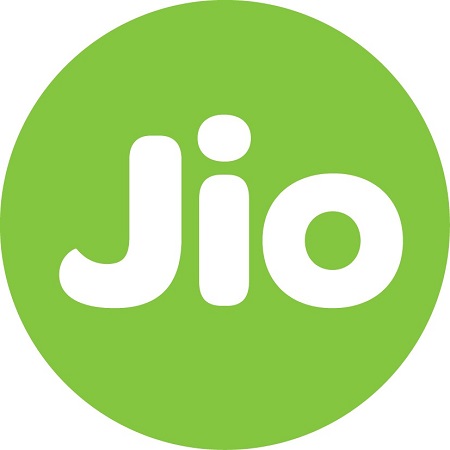 According to a report by The Hindu, Jio's JioFiber services is likely to commercially launch its FTTH (fibre to the home) broadband service in the second half of this year. The company is in the final stage of commercial launch and has even started offering 100 Mbps FTTH broadband connections in select markets in India with 100 GB of free data.
However, once that 100 GB of data is exhausted, customers can do a top-up of 40 GB of free data for 25 times in a month, which translates to a total of 1100 GB (1.1 TB) of free data a month.
The report further states that the company plans to launch this service for enterprise customers as well as households. In fact, Jio is eyeing to reach 100 Million TV households across 30 cities of India. Moreover, using the dual band JioFiber Home Gateway, it plans to connect multiple devices, while also offering customers Jio 'extend' options for better Wi-Fi coverage at home.
"Customers can get JioFiber connection by paying an interest free refundable security deposit of Rs. 4,500. The company will install the Jio router, which can be also used as a set-top box when the company launches internet protocol television (IPTV) services. The idea is to give a host of services using one box," a person aware of the development told The Hindu.
The Indian telecom sector has been witnessing data war since Jio's entry, and with the company now planning to foray into the FTTH broadband market, we wouldn't be surprised if other broadband providers bring down their rates to compete with Jio.