The Reliance Jio Preview Offer which was limited to some Samsung and Apple smartphones was extended for LG smartphones along with some more Samsung smartphones. Now, we are getting information that the Jio Preview Offer is available to all the 4G smartphones irrespective of their brand.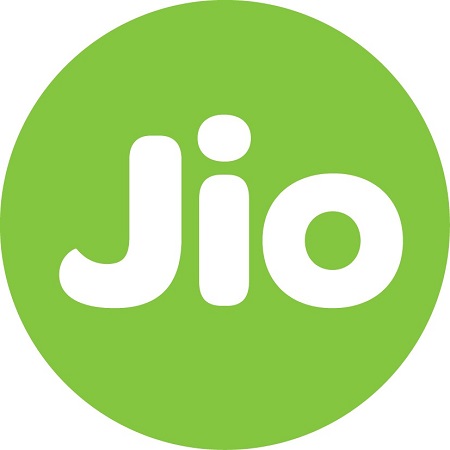 Under the Jio Preview Offer, customers get 90 days of unlimited access to calls, SMS, 4G data along with access to the 11 Jio apps. This offer was initially available to only select Samsung and Apple smartphones and required you to generate a code on the MyJio app after which you were given the Jio SIM card. However, you no longer need to perform all these steps.
Now you can simply walk-in to the nearest Reliance Digital Store along with your residential proof, ID proof and passport size photograph to get the Reliance Jio SIM with Preview Offer. Also, make sure that you have all the 11 Jio apps installed on the 4G smartphone for which you want the SIM card as the store guys will need to see that.
However, it is possible that some store guys might deny giving you the Jio SIM card as they may not be informed by Reliance about this roll out of Jio 4G SIM for all 4G smartphones.
Well, all we can say is that telecom sector is going to get interesting in the coming days. What do you think?