Ever since its commercial launch last year, Reliance Jio has been the centre of allegations and accusations from the private telecom operators for eating into their revenue shares. Now that the new-comer has stabilised and has started charging for its data services, the operator is now accusing rival operators of misconduct.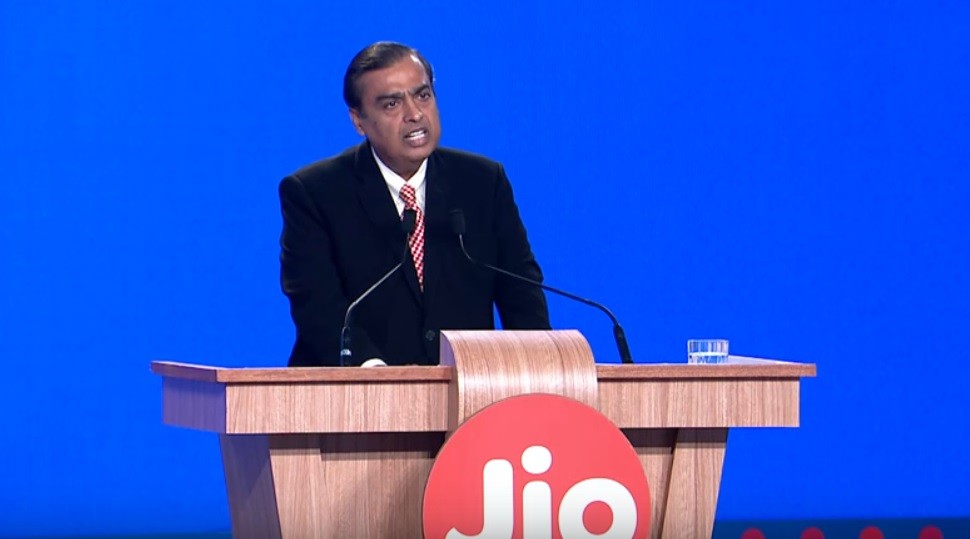 Reliance Jio has approached the Telecom Regulatory Authority of India (TRAI) alleging that Bharti Airtel has been violating tariff rules by issuing misleading offers and arbitrarily discriminating among its own customers subscribing to the same plan. The new-comer operator once again requested TRAI to take the strongest action and impose highest penalty on Bharti Airtel.
Reliance Jio claimed that the Airtel 293 and 449 tariff plans provided major benefits only to new subscribers with 4G handsets, while others were being given substantially lower benefits on both data and voice. Moreover, Reliance Jio suggested that the free data and voice calls are being marketed in a misleading manner in gross violation of extant telecommunication laws.
Airtel categorically denied the accusations claiming that Discounts are a standard lever in the arsenal of any business – be it e-commerce, telecom, insurance or aviation – and companies deploy these from time to time. It further pointed out that Jio ironically has been offering free services for several months and is now pointing fingers at other operators who are offering discounts to retain their users.